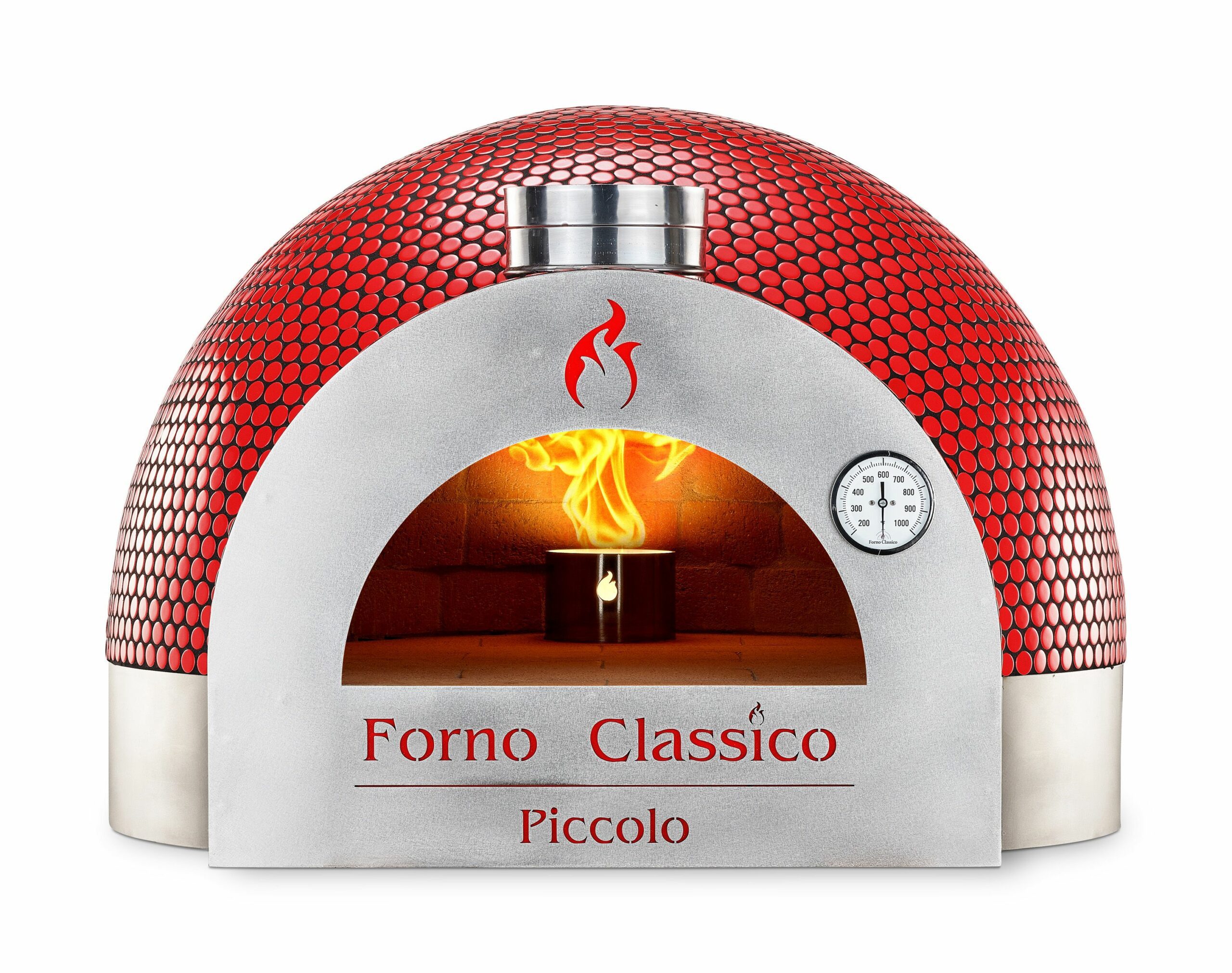 Residential Financing

Pending!
Residential Financing expected to be available 4/1/2023
Forno Classico is in the process of signing up with Affirm for its residential oven financing. When setup is complete you will be able to apply for credit with Affirm during the checkout process. Here is a link to their website Affirm.com
Affirm Financial is a separate company not affiliated with Forno Classico LLP. Any information provided to Affirm Financial is governed by the Affirms Terms, Conditions, and Privacy Policy. Forno Classico is not responsible for any transactions, charges, or communication between themselves and Affirm.
Commercial Financing.
Forno Classico uses Leaf Financial for it's commercial financing. Leaf Financial is a separate company not affiliated with Forno Classico LLP. Any information provided to Leaf Financial is governed by the Leaf Financials Terms, Conditions, and Privacy Policy. Forno Classico is not responsible for any transactions, charges, or communication between themselves and Leaf Financial.
Here is a link to their financing information request form. Leaf Financial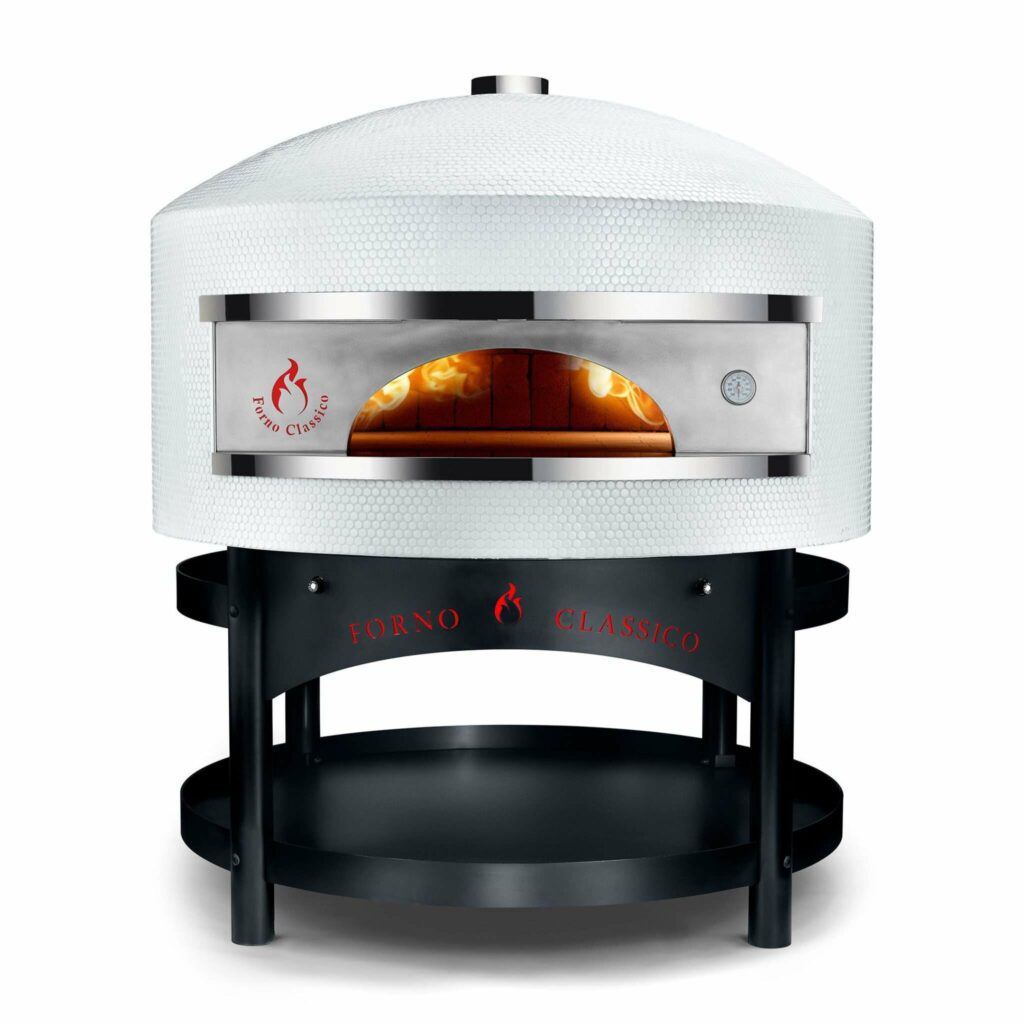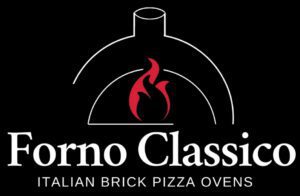 Forno Classico LLC
53 Aero Camino
Goleta, CA 93117, USA
Phone: +1(805) 895-2626
info@fornoclassico.com
Hours
Monday - Friday:
By Appointment Only. 
Holidays: Closed
Certifications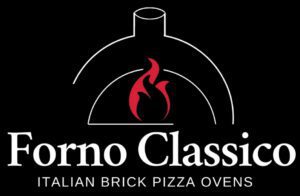 Forno Classico LLC
53 Aero Camino Goleta,
CA 93117, USA
Phone: +1(805) 895-2626
info@fornoclassico.com
Hours
Monday - Friday:
By Appointment Only
Holidays: Closed
Certifications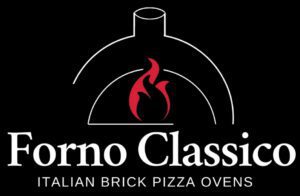 Forno Classico LLC
53 Aero Camino Goleta,
CA 93117, USA
Phone: +1(805) 895-2626
info@fornoclassico.com
Hours
Monday - Friday:
By Appointment Only
Holidays: Closed
Certifications