Fire Up Your Oven
How do I start my Forno Classico pizza oven?
VIDEO
What kind of wood should I use in my pizza oven?
Any dry hardwood such as oak, almond, fruit wood (peach, plum), walnut, avocado, olive, pecan, and eucalyptus. DO NOT use resinous woods such as pine or spruce.
How do I clean my pizza oven?
You don't clean your pizza oven. The fire will easily burn off everything and anything you spill on the cooking floor of your oven and once the oven cools you can just sweep any debris with your brass pizza brush.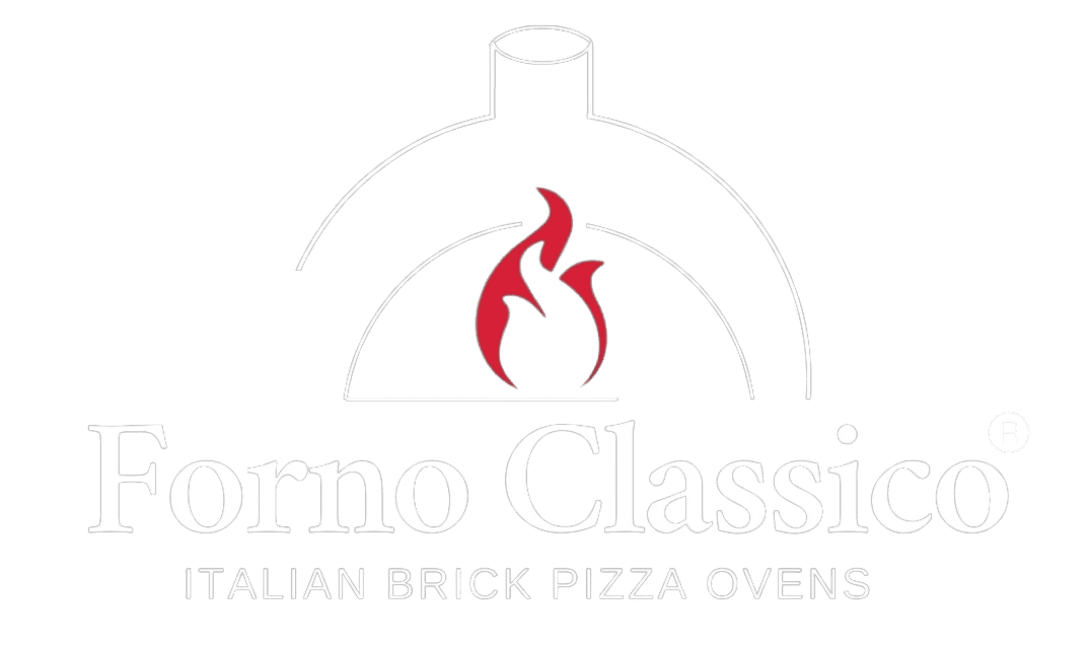 Hours
Monday - Friday:
By Appointment Only. 
Holidays: Closed