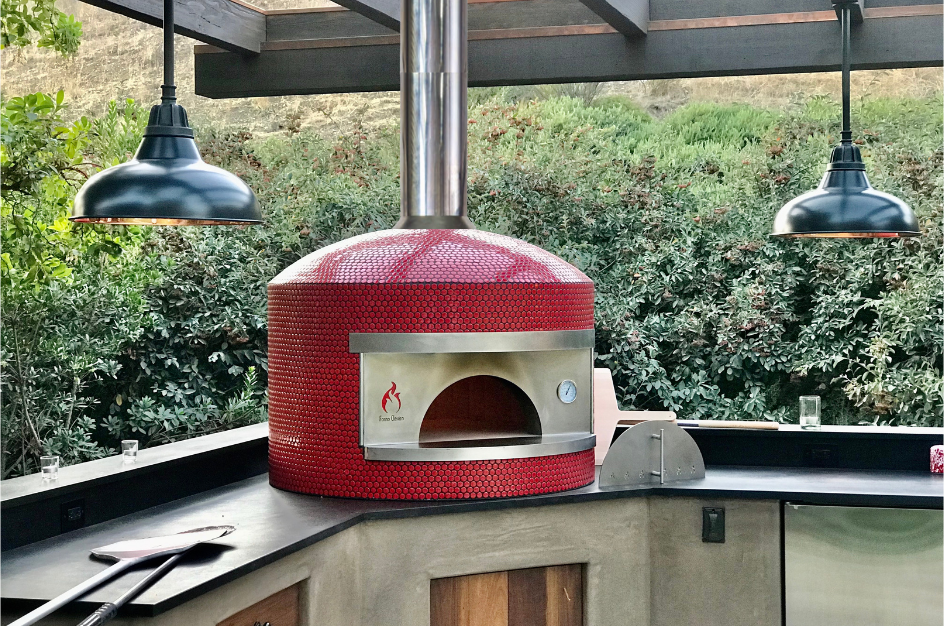 The Forno Classico Napoli
Giuseppe spent three years designing and fine-tuning the Forno Classico Napoli residential pizza oven. He combined all the key learning that he had heard directly from his customers and knew exactly what they wanted. A contemporary design with a modern feel — think Lamborghini: sharp design combining the beauty of a women and the fire of a man — aggressive high performance and stellar efficiency. Meticulously crafted down to every detail with its stainless steel front, precise temperature reading and centered chimney, the Forno Classico Napoli pizza oven easily passed its rigorous certification testing bringing the best pizza oven on to the market today
Why Choose the Napoli Oven
The Forno Classico Napoli pizza oven is at the top of our residential pizza oven line – It is the Ferrari in performance and efficiency. The oven maintains a 1,000-degree temperature. This temperature instantaneously sears the food, resulting in the perfect marriage of a crispy exterior while maintaining a moist interior.
Our unique design allows the highest quality cooking performance and an unparalleled ability to generate high heat cooking, only seen in commercial pizza ovens. The superior engineering of the Napoli pizza oven allows for perfect alignment of the oven's brick floor with its low dome.
This highly efficient design results in a superior cooking time and mouthwatering Italian pizza.
Forno Classico Napoli
Oven Features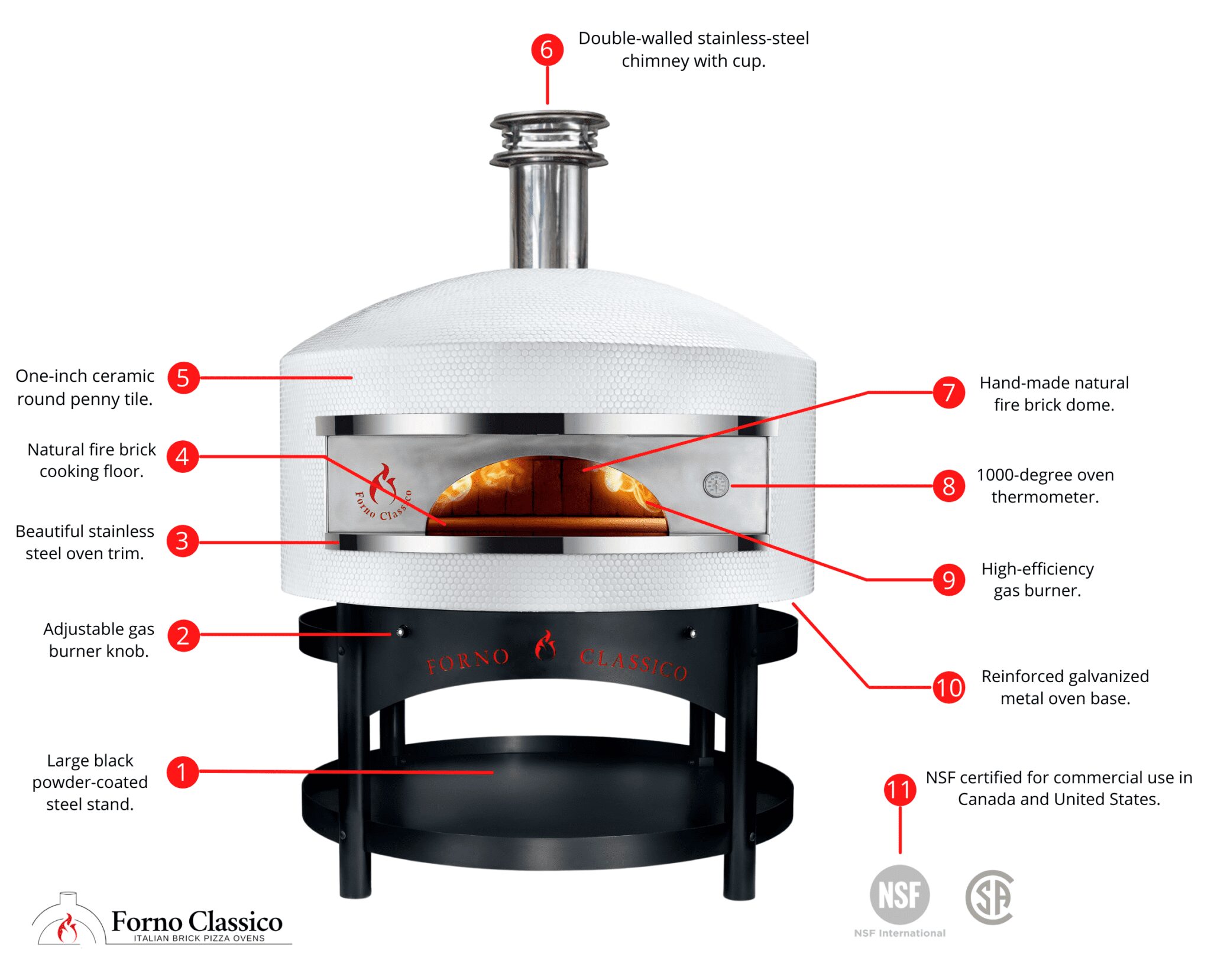 Forno Classico Napoli 100
10 Gag Stainless Steel Front
Forno Classico Hybrid Gas/Wood
Hand Made Brick Dome Construction
Forno Classico Hybrid Gas/Wood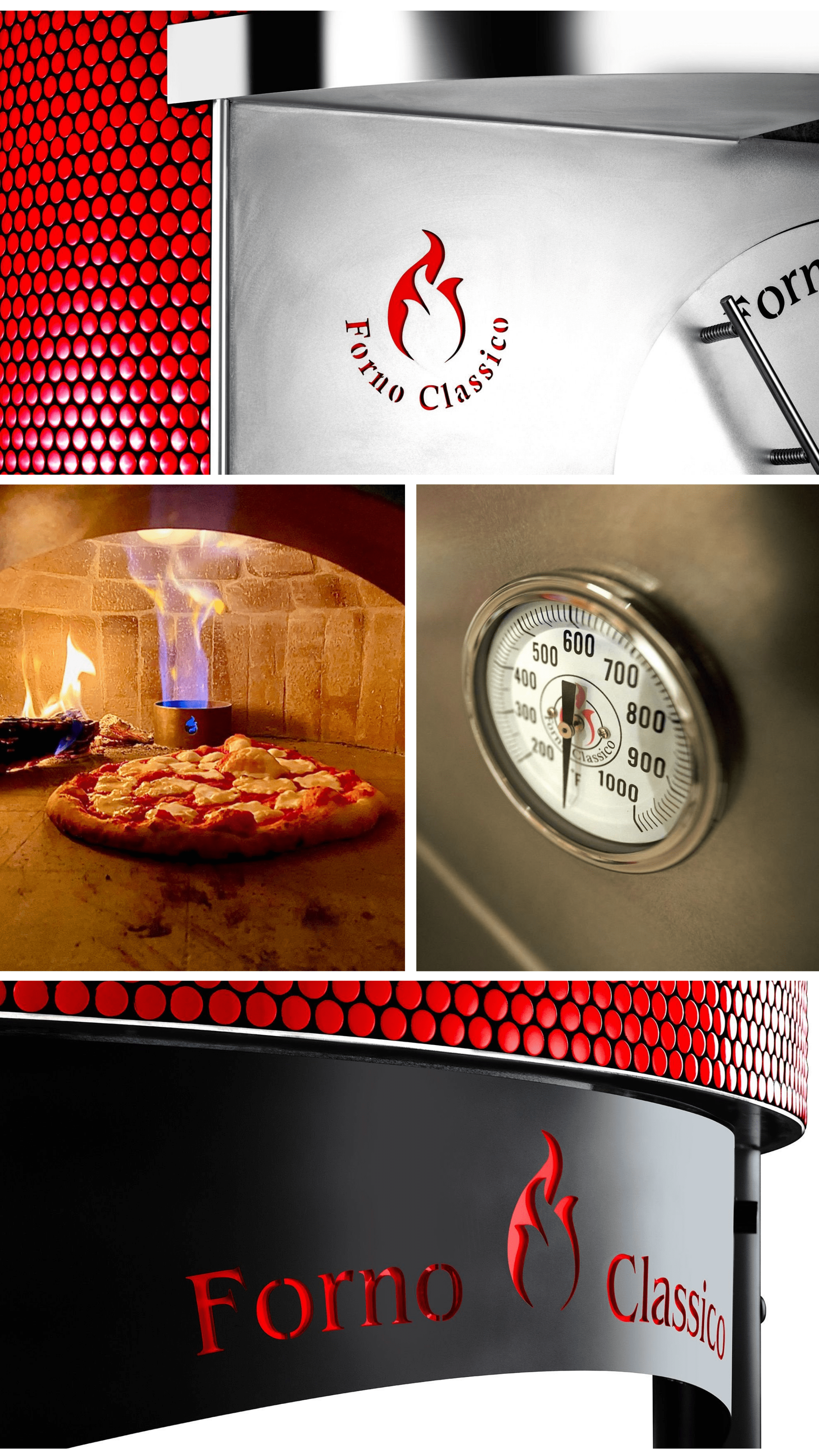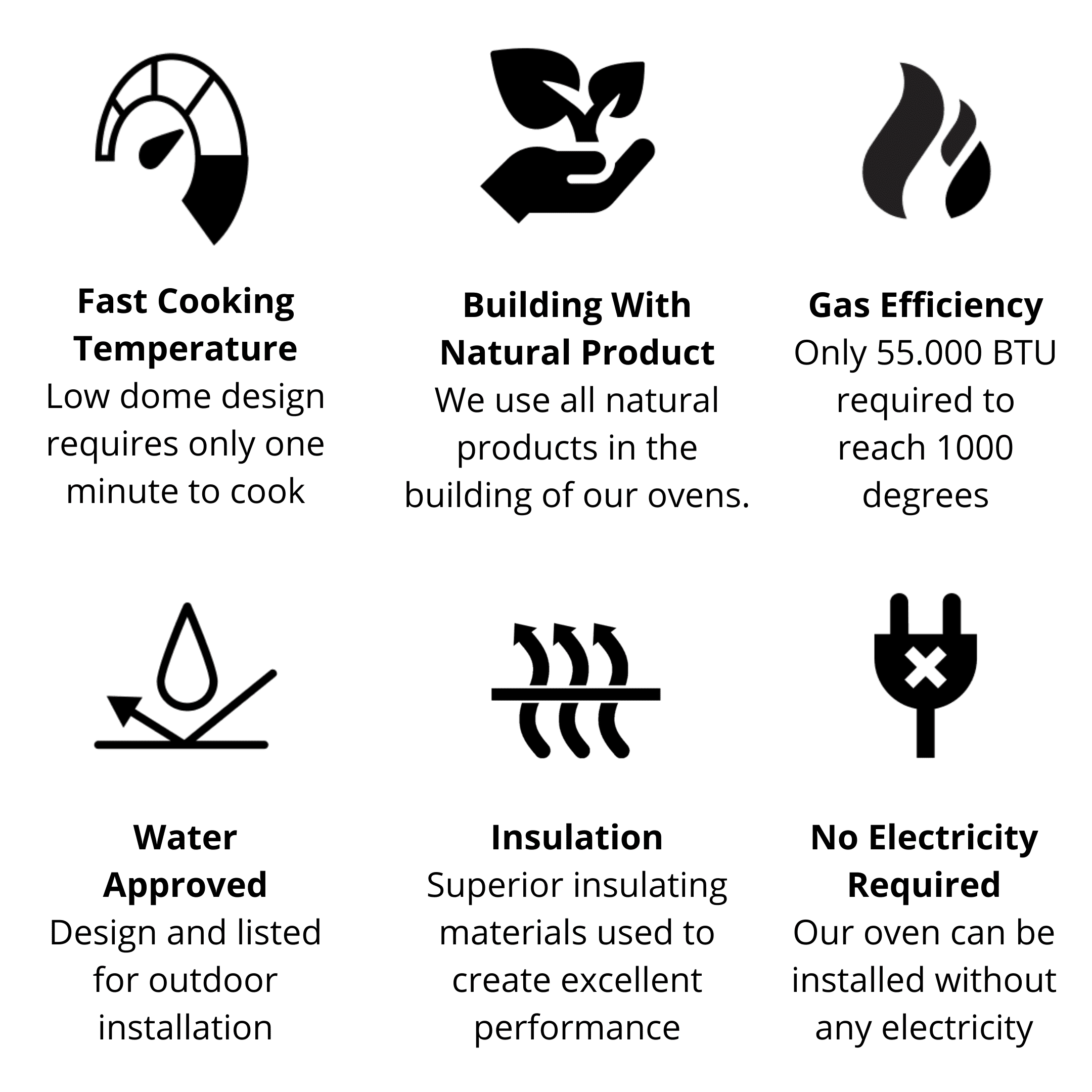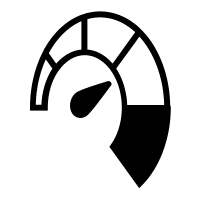 Fast Cooking Temperature
Low dome design requires only one minute to cook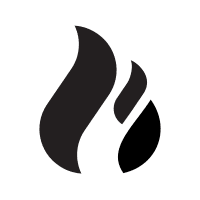 Gas Efficiency
Only 65.000 BTU required to reach 1000 degrees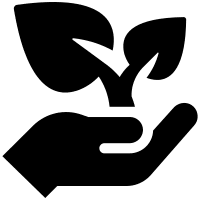 Building With Natural Product
We use all natural products in the building of our ovens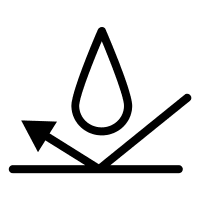 Water Approved
Design and listed for indoor and outdoor installation

Use Wood And Gas Combo
Our hybrid design allows the use of both wood and gas for maximum performance

Insulation
Superior insulating materials used to create excellent performance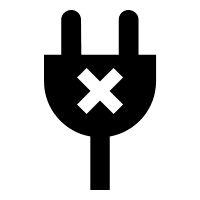 No Electricity Required
Our oven can be installed without any electricity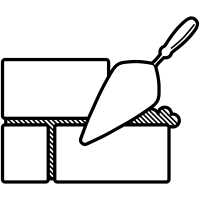 All Natural Fire Brick
We use natural firebrick in our ovens to provide the most efficient heating
Forno Classico Hybrid Gas/Wood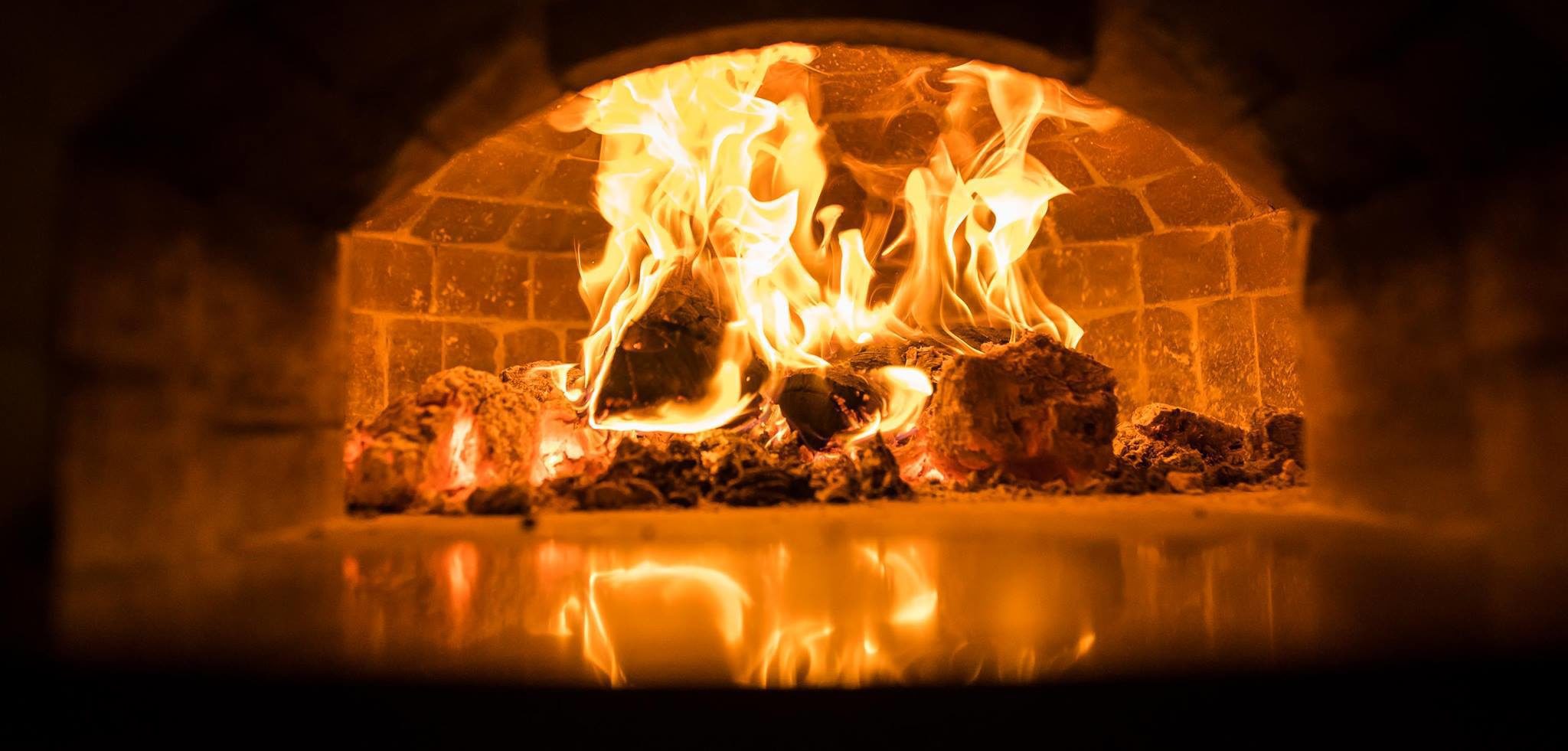 Hybrid (Gas) Napoli Pizza Oven
When selecting a pizza oven, keep in mind that if you choose a gas oven you are choosing a hybrid because our gas pizza ovens can use wood and gas together, or just gas. Both heat sources (gas and wood) can reach 1000 degrees in a short period of time, 30 – 40 minutes. The benefit of a hybrid oven is that you can maximize your use of gas and reach the desired temperature of 1000 degrees quickly. Then, you can lower the gas, add and light a piece of wood (one small log) to maintain the temperature and impart the desired smoke and flavor to your food.
Cook the best food with our Napoli Brick Ovens
The Napoli oven uses a high efficiency gas burner that creates an even flame and enhances the overall cooking experience. The burner has an adjustable flame that allows the user to cook many different types of food perfectly. From higher heat ranges for pizza to lower heat for things like steak, fish or chicken. After you turn the oven off, it will stay hot enough to bake bread. FORNO CLASSICO WILL BRING YOUR FRIENDS & FAMILY TOGETHER PERFECT FOR VARIETY OF FOOD
Dimensions and Food Capacity
Cooking Floor Dimension: 32 inches Round
External Size: 45.1/2″
Weight: 1,300 lbs
Cooking Floor Dimension: 40 inches Round
External Size: 55" 1/2"
Weight: 2,000 lbs.
Cooking Floor Food Capacity


Cooking Floor Food Capacity

Napoli Oven Specifications
Forno Classico Napoli Specifications
Low Dome Brick Construction Ideal for Pizza Napoletana
Every Brick Custom Cut
Keystone Construction for Ultimate Stability and Strength
3" Firebrick Cooking Floor
5" Firebrick Dome Thickness
6" Cooking Floor Insulation
All Brick Construction
Stainless Steel Chimney Connector
Oven Temperature 100-1000+F
Stainless Steel Fascia and Oven Lip
Stainless Steel Door
Bi-Metal Thermometer 200/1000+F
Certified by the CSA US and Canada
Forno Classico Napoli Pizza Oven Includes
Stainless Steel Door
Bi-Metal Thermometer 200/1000+F
Professional 3-piece Italian Pizza Peel Kit
Professional double wall stainless steel chimney with cap
Mosaic tile options
Stainless Steel Chimney Connector
Steel Stand

options are available

Stainless Steel Fascia and Oven Lip
Certified by the CSA US and Canada THE PERFECT PIZZA IN 90 SECONDS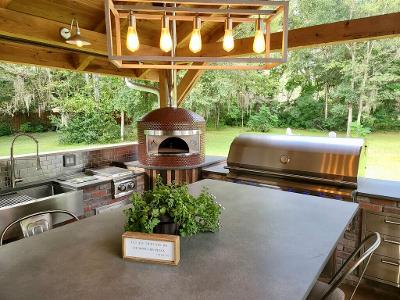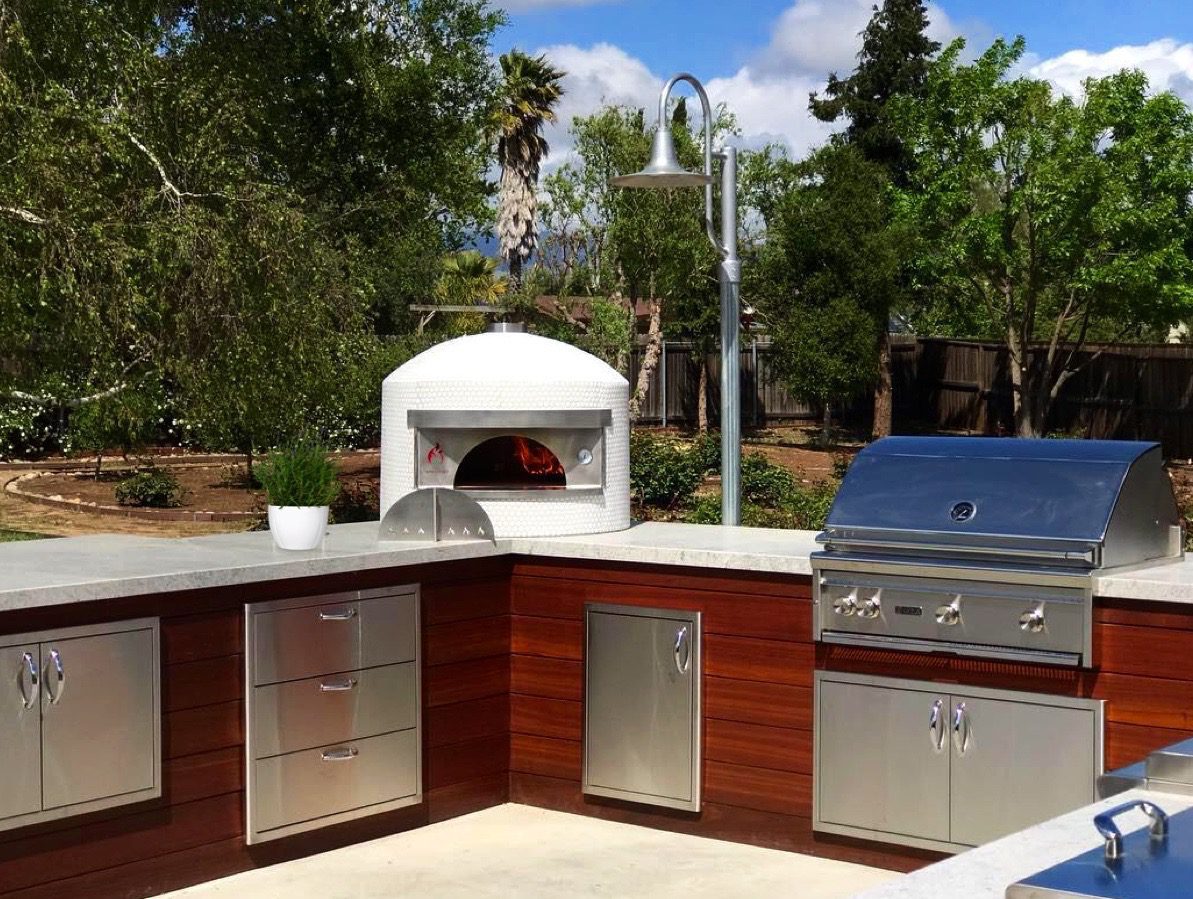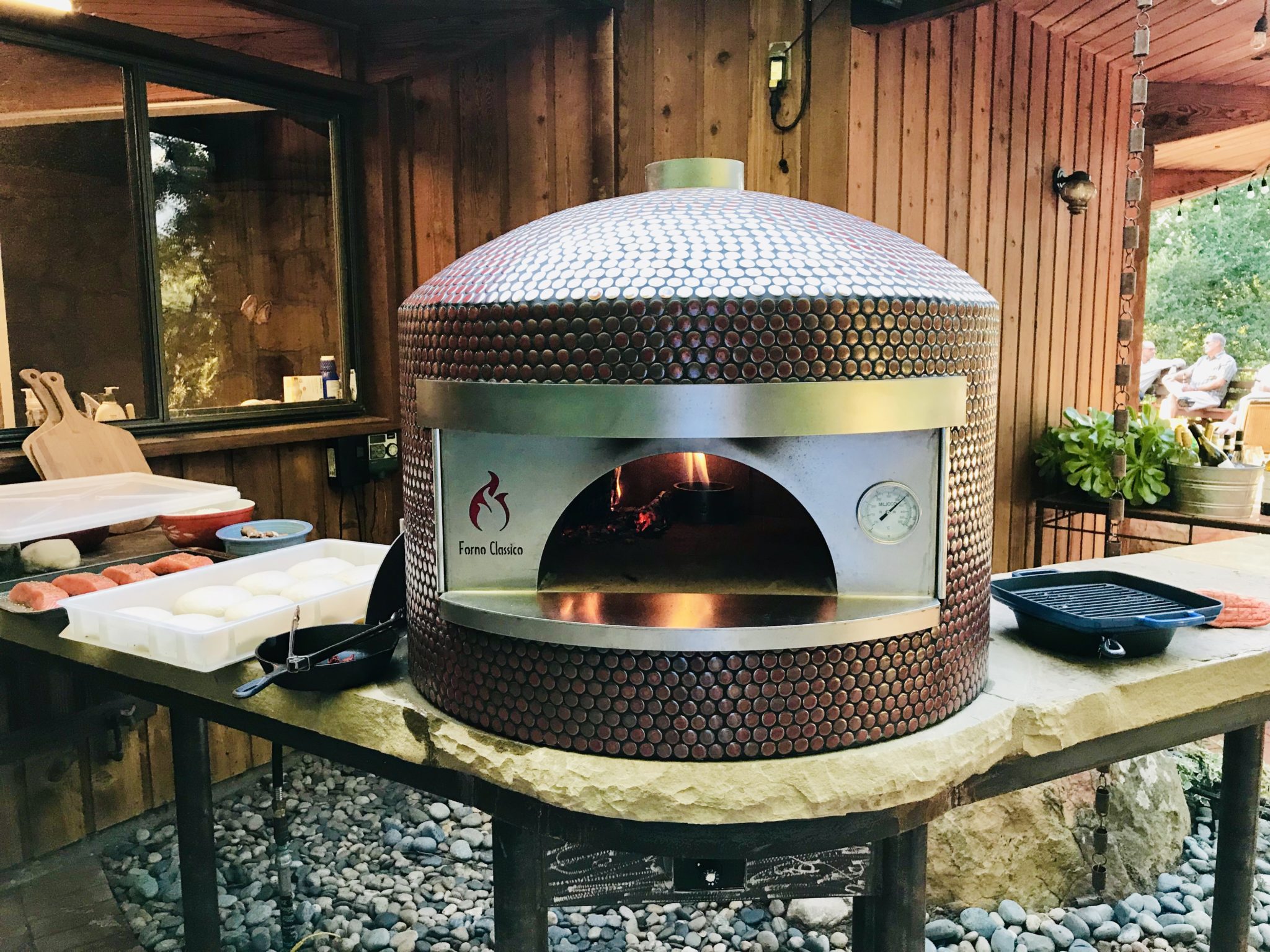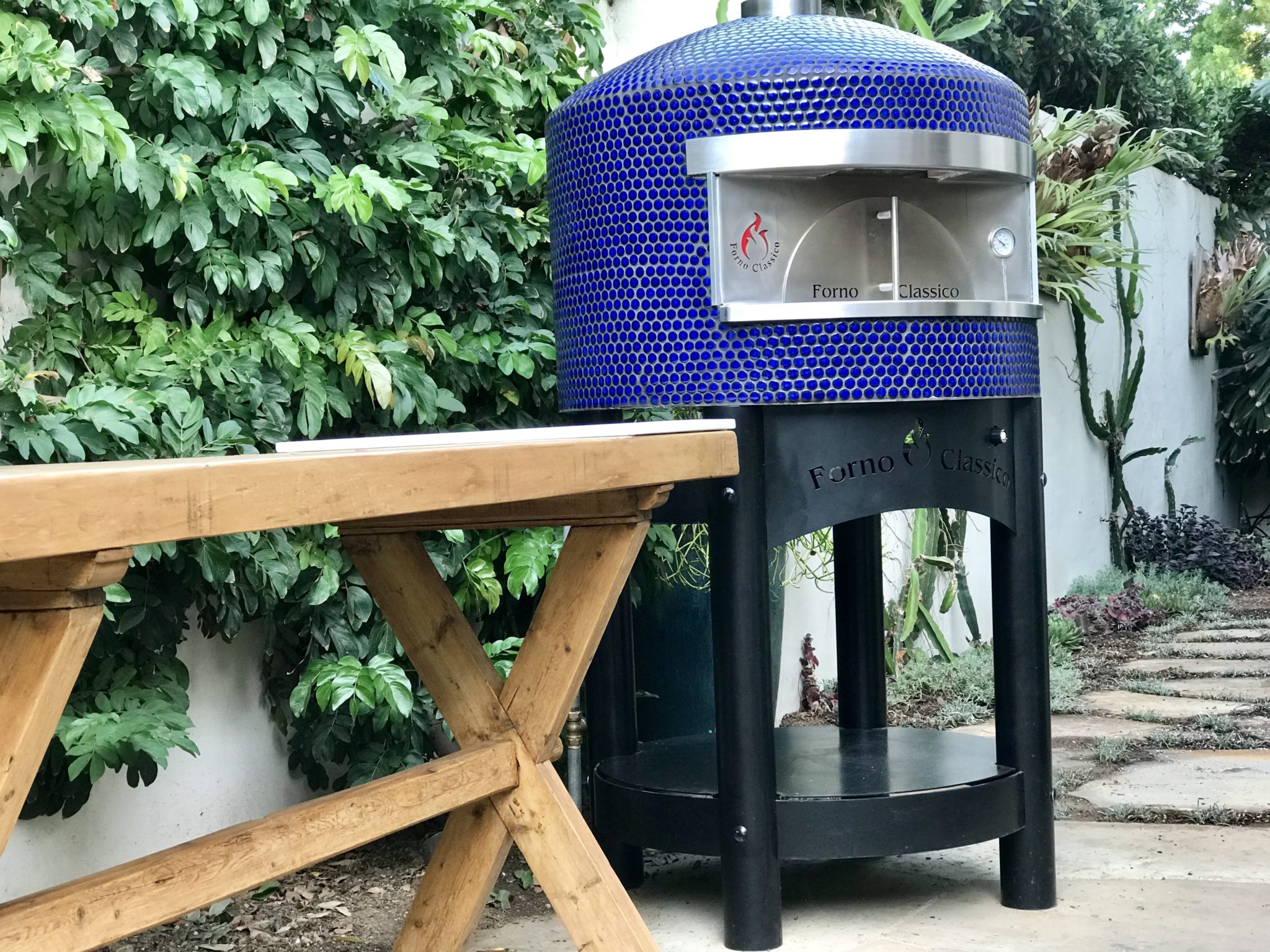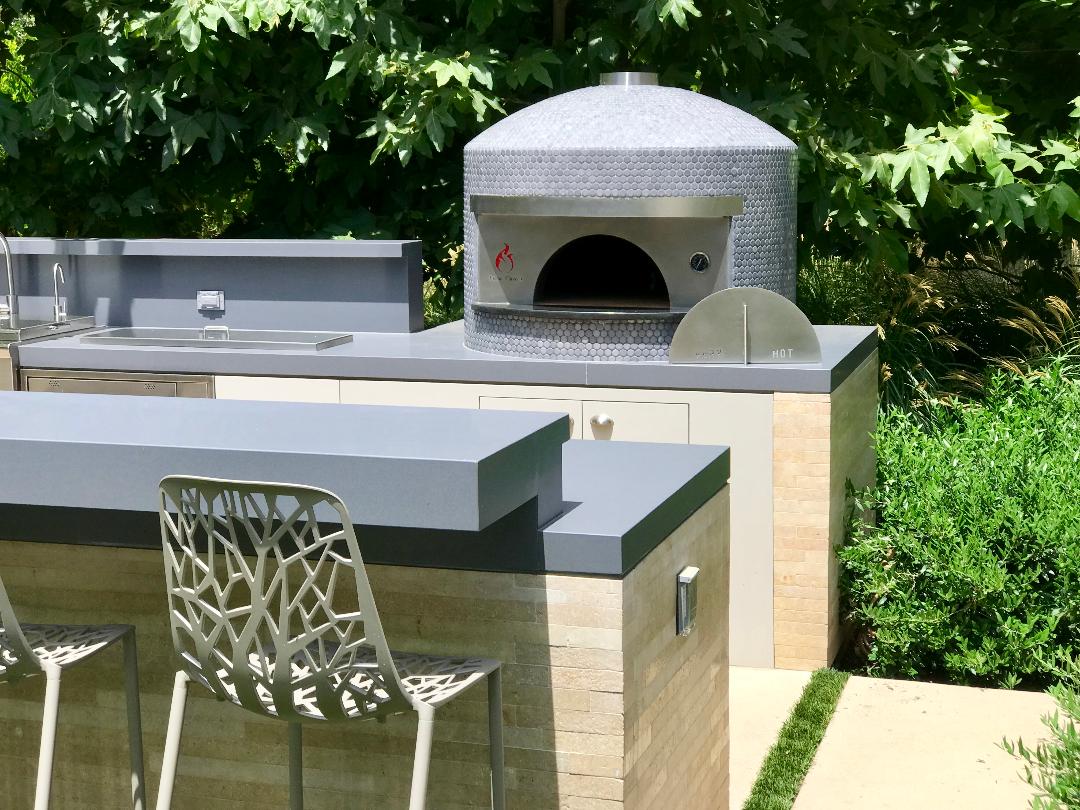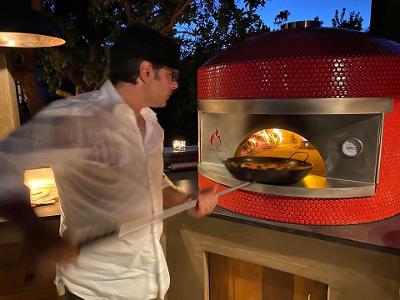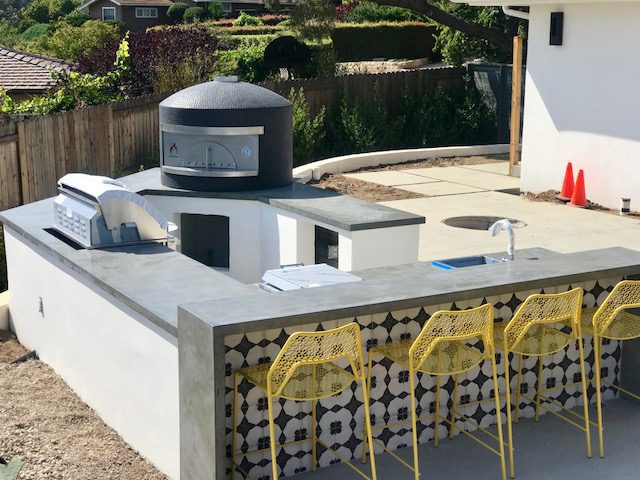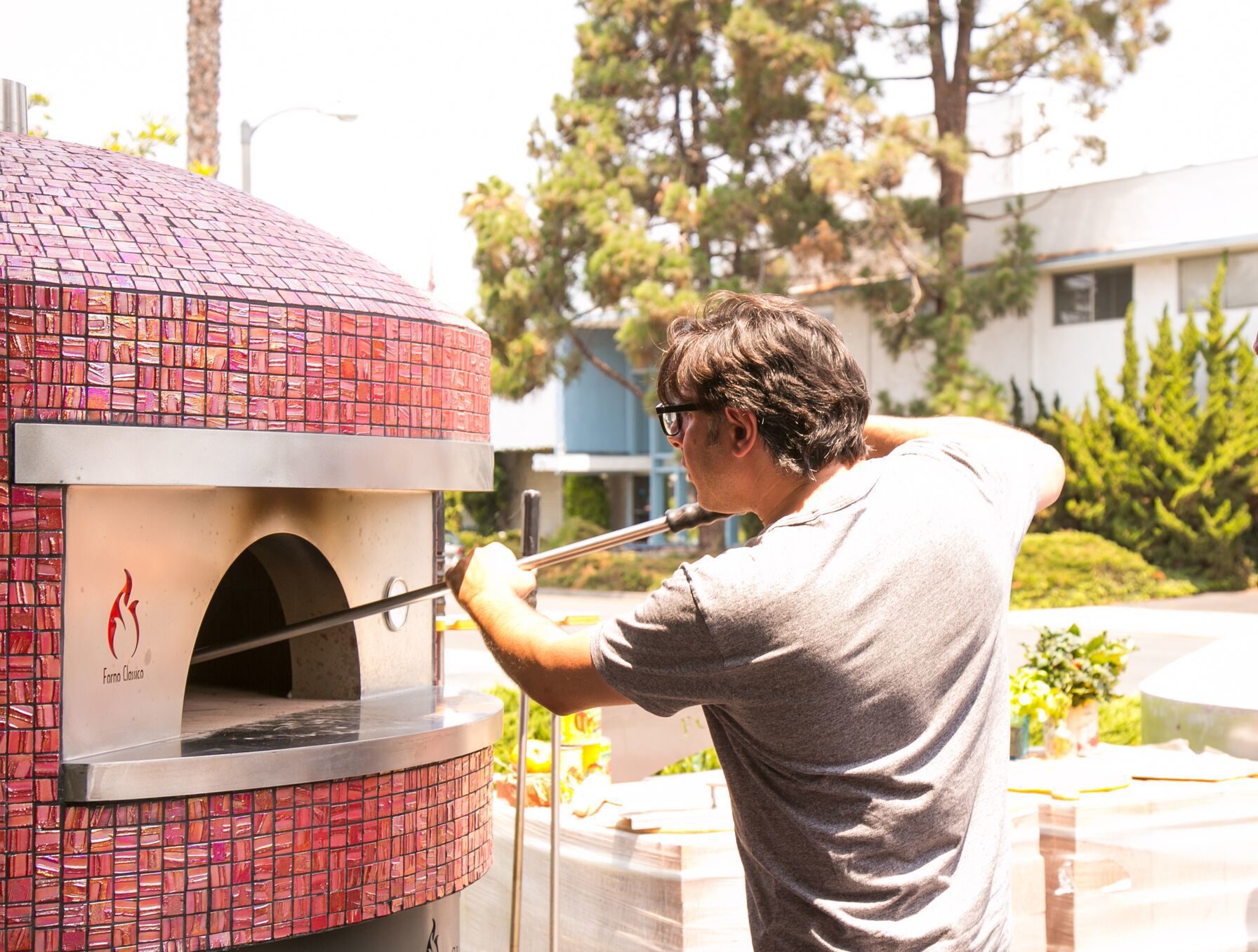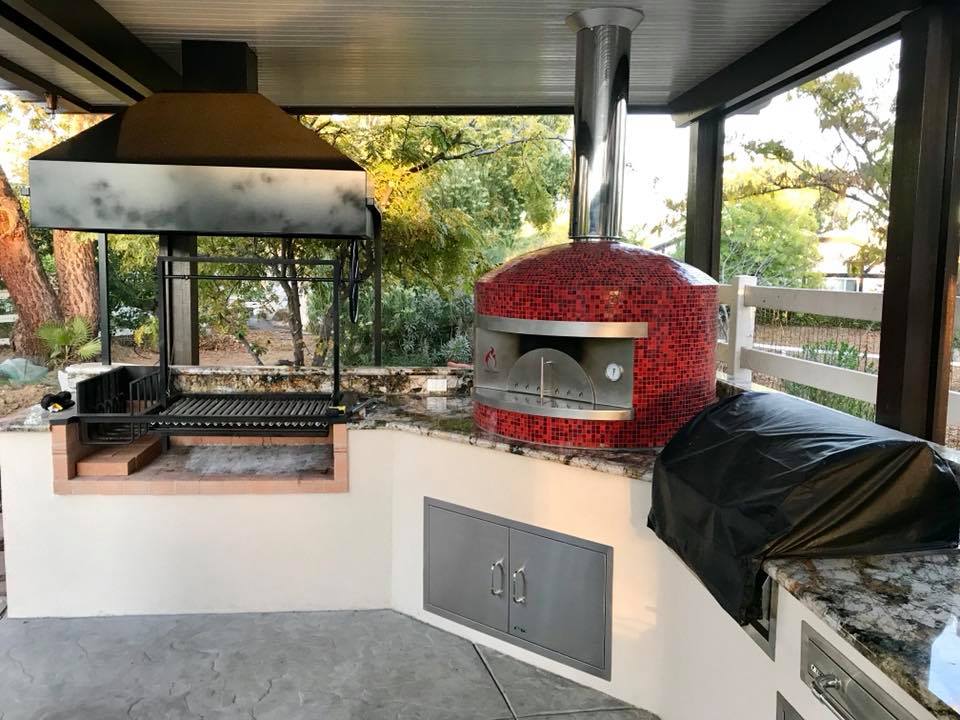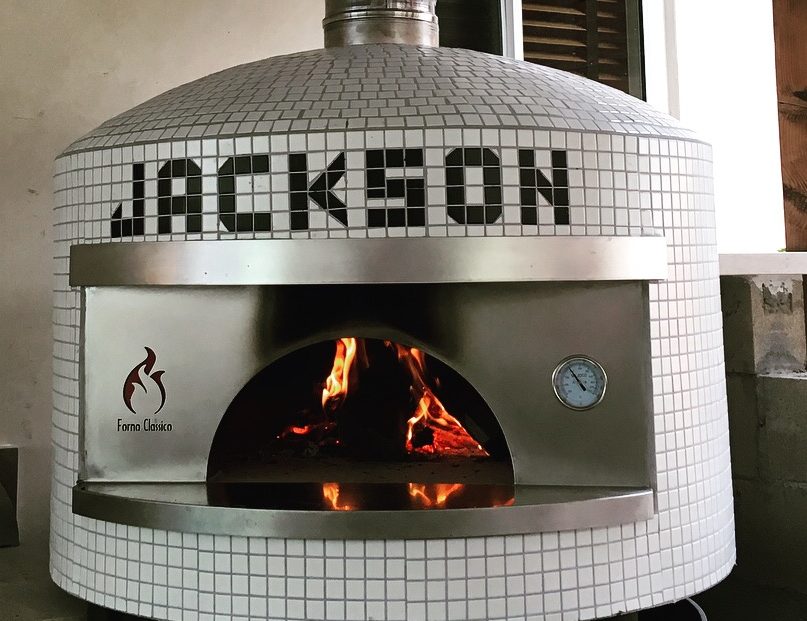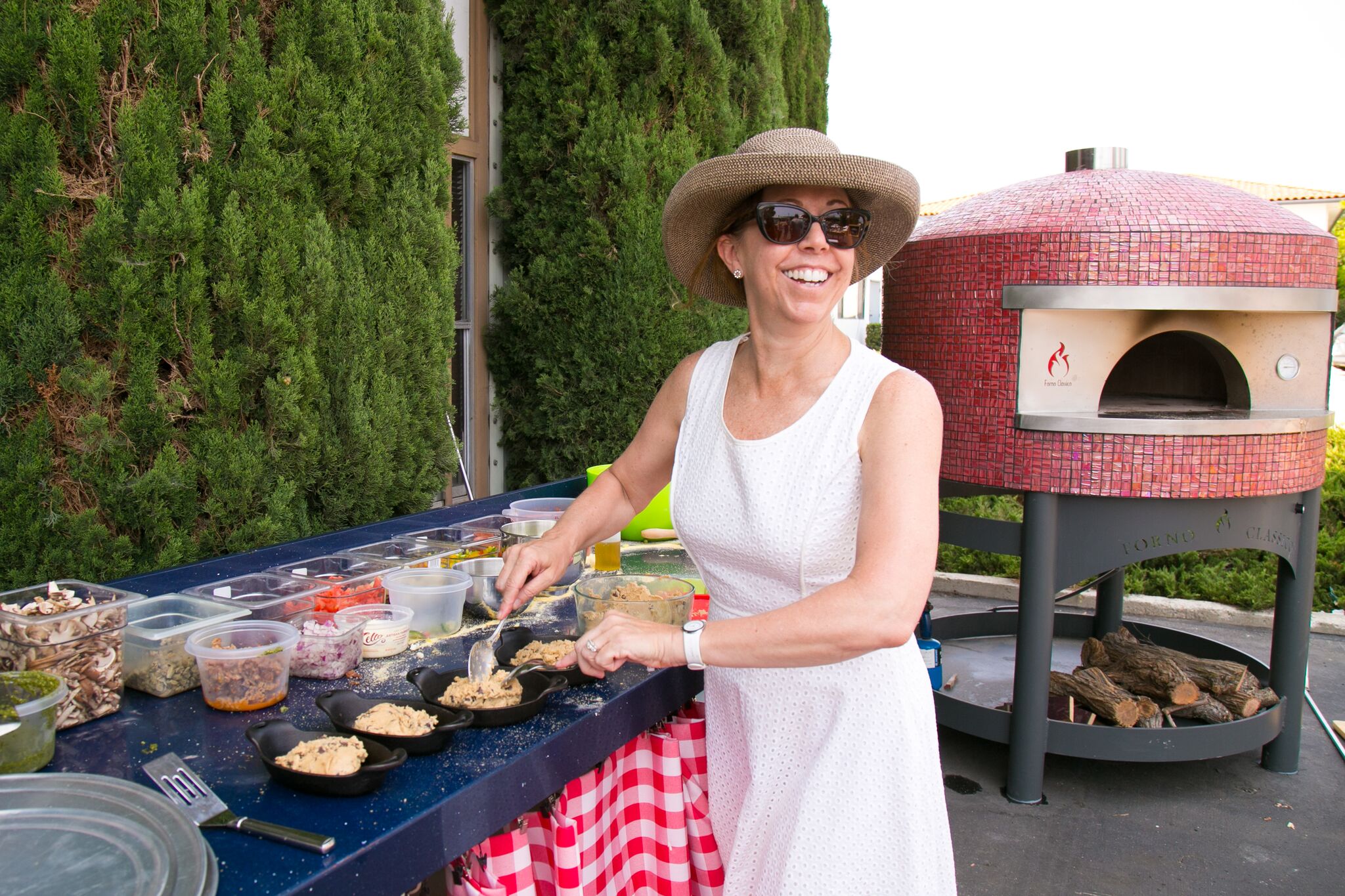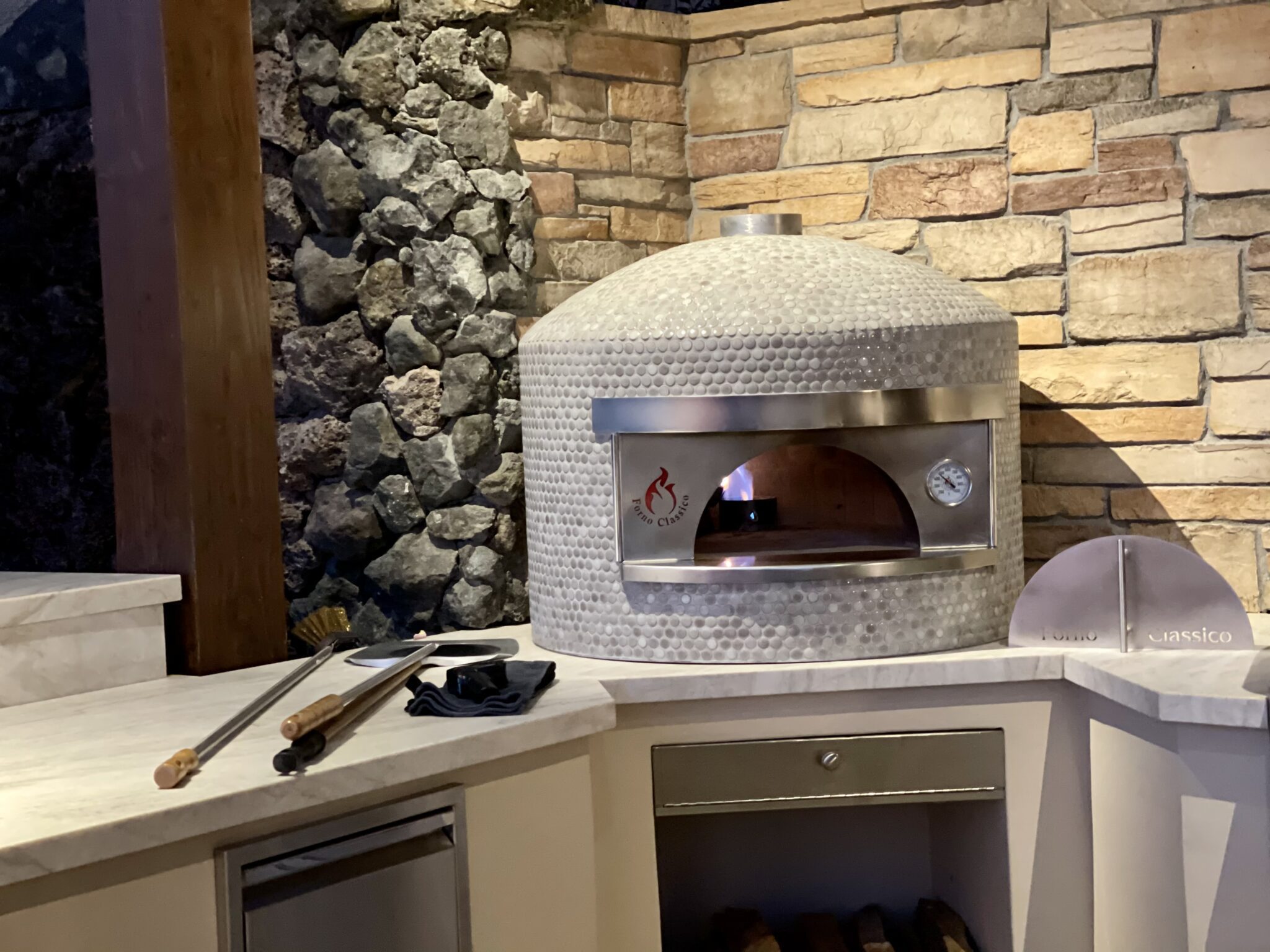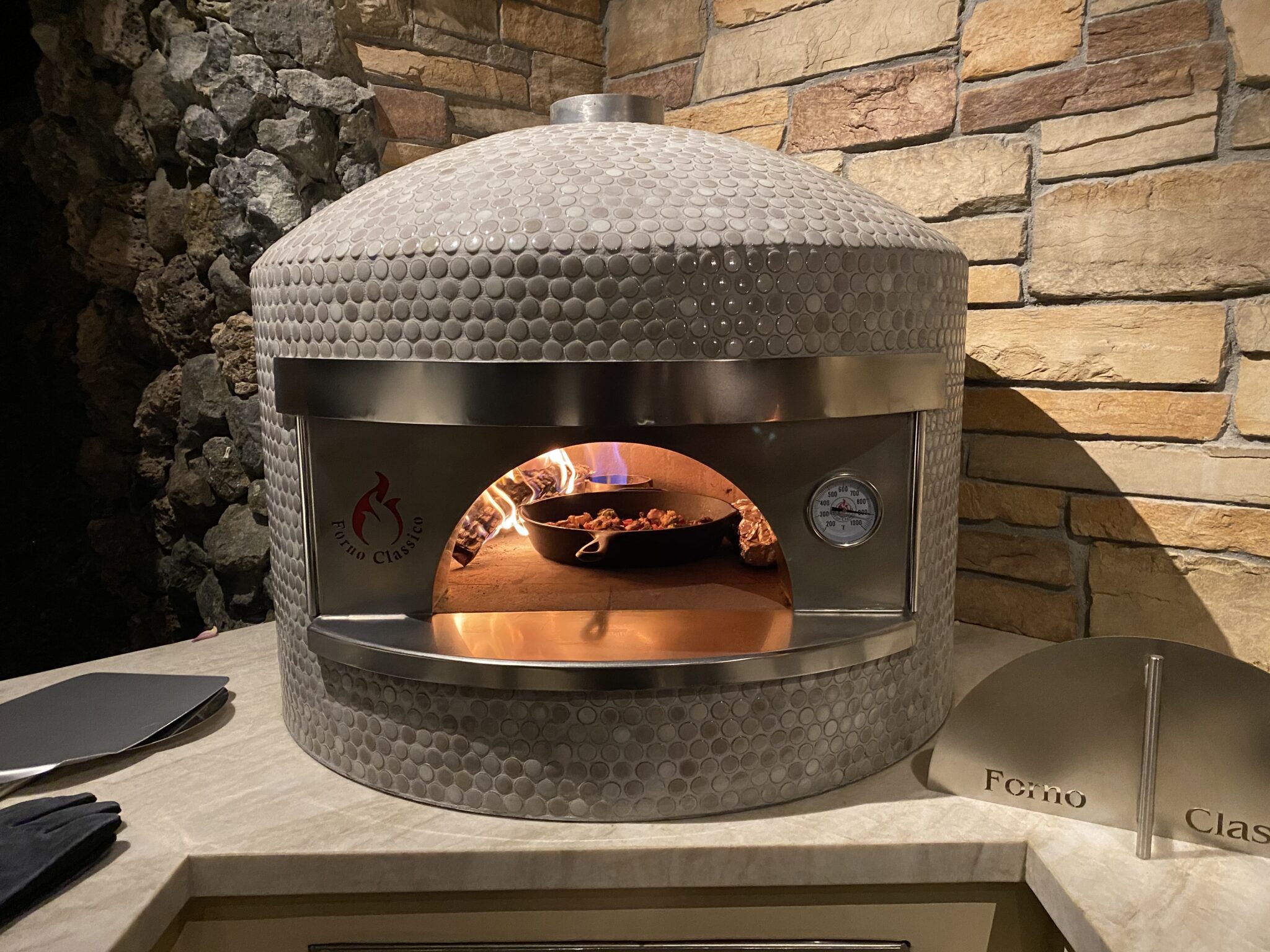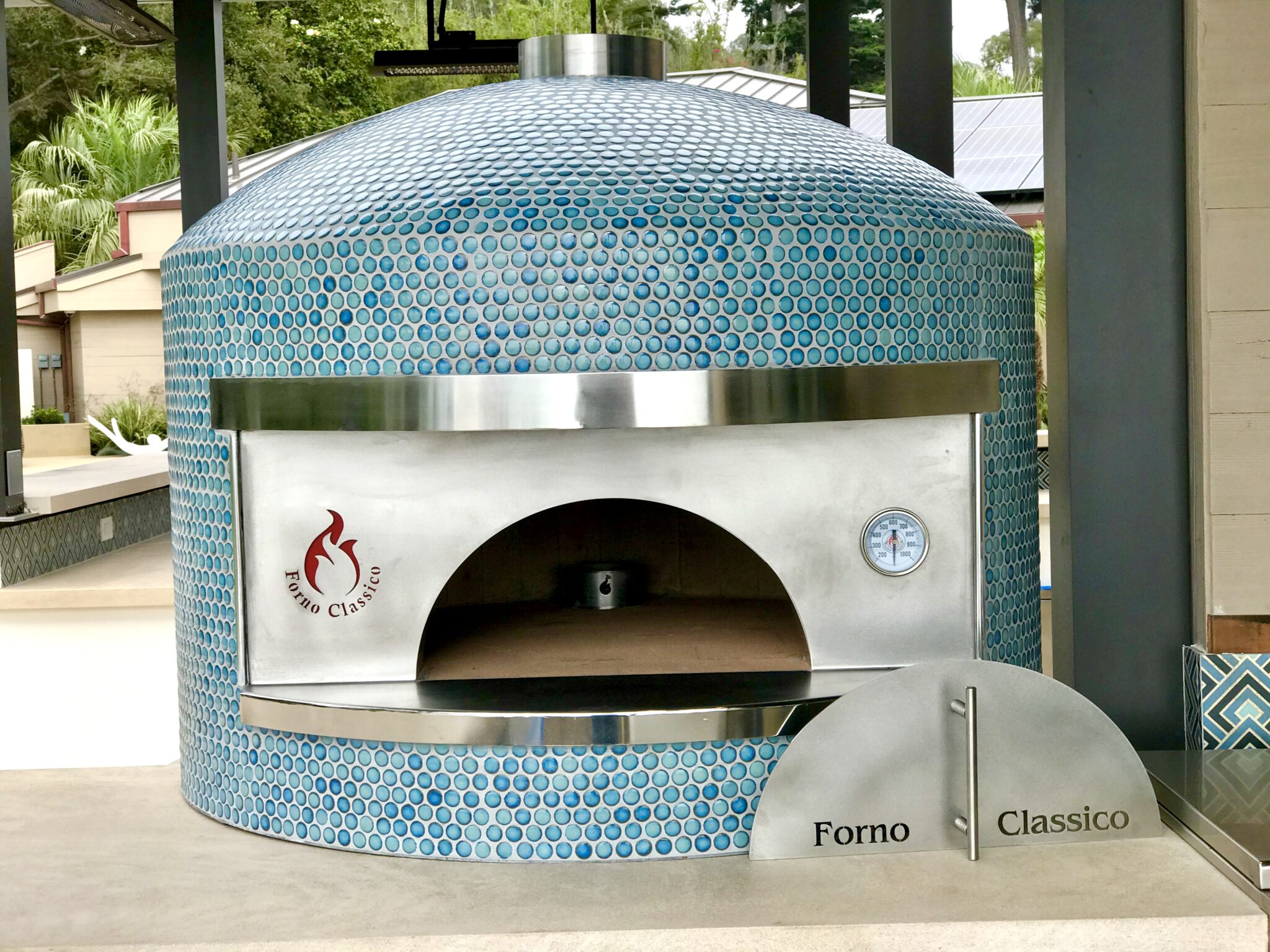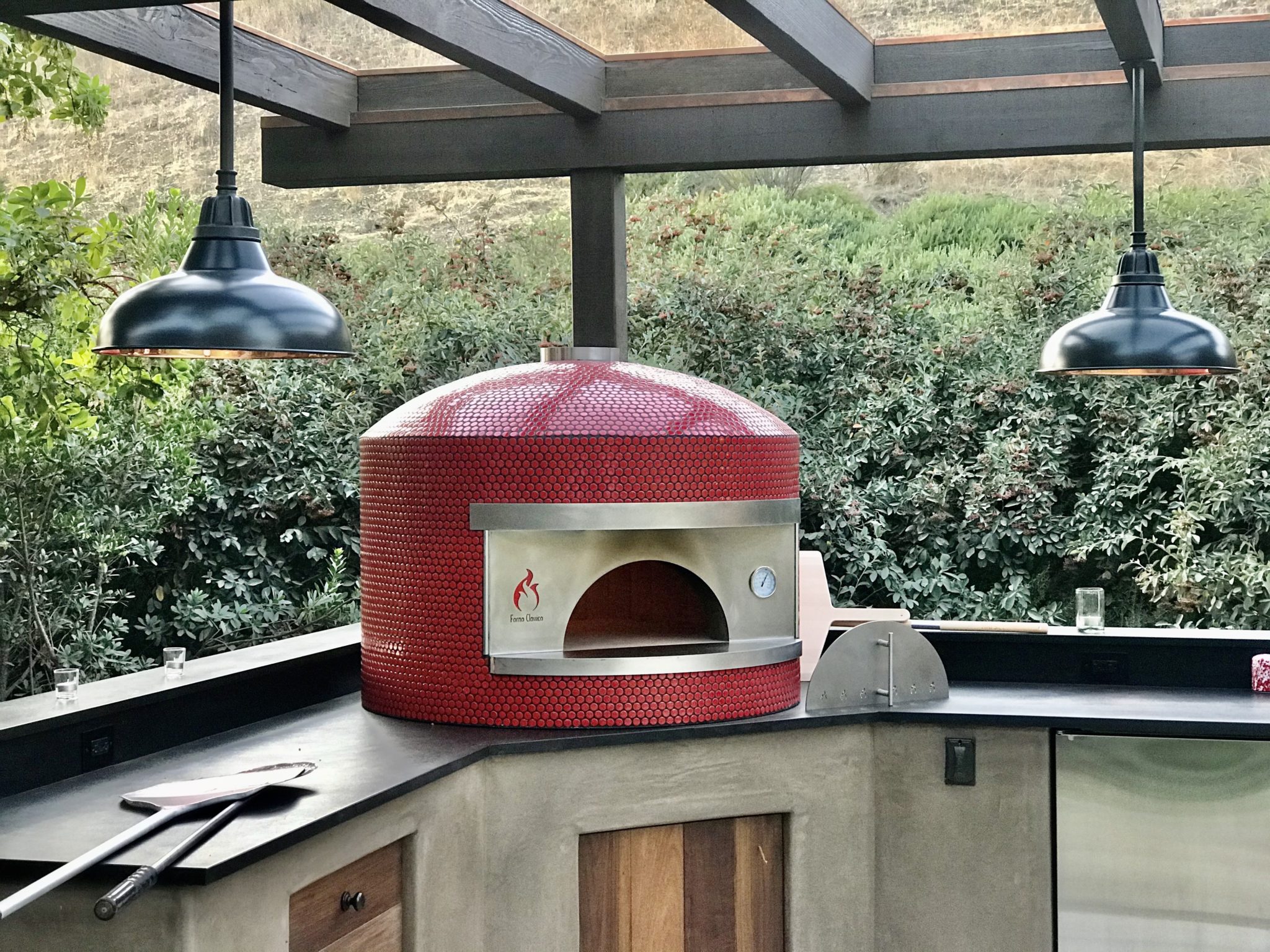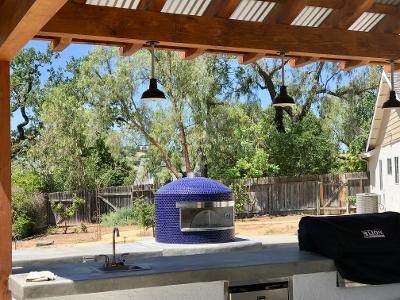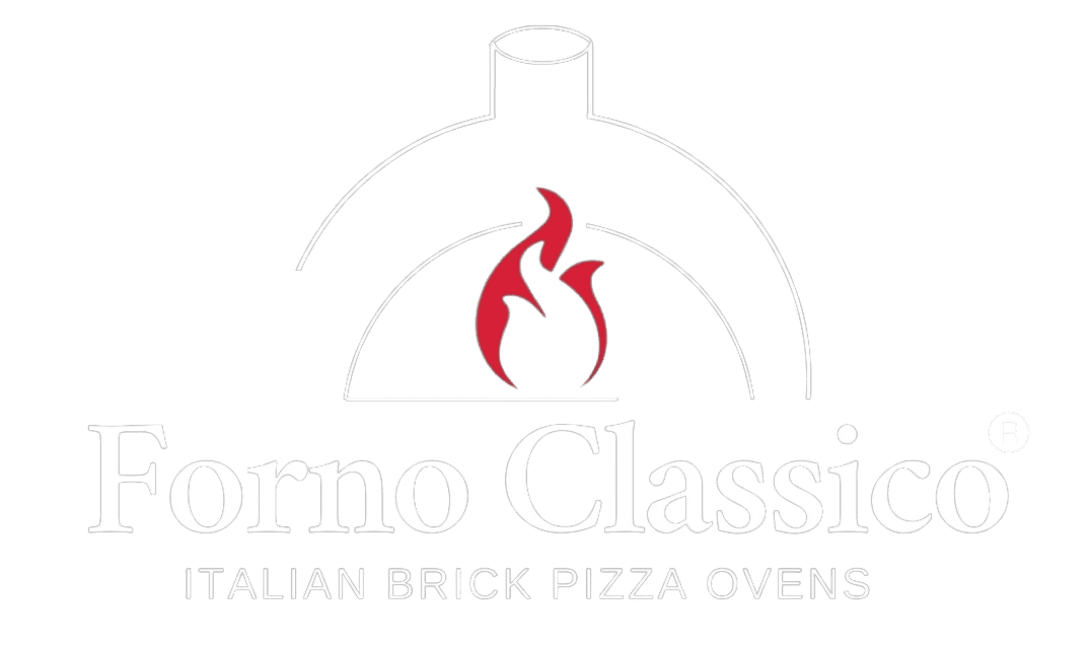 Hours
Monday - Friday:
By Appointment Only. 
Holidays: Closed