Forno Classico Italian Ovens
Forno Classico Italian Ovens are the very best. Custom hand made ovens crafted to meet and exceed your needs. Contact us today and see how a Forno Classico Italian Oven will enhance and change your life forever. When you think about authentic italian cooking – Think Forno Classico!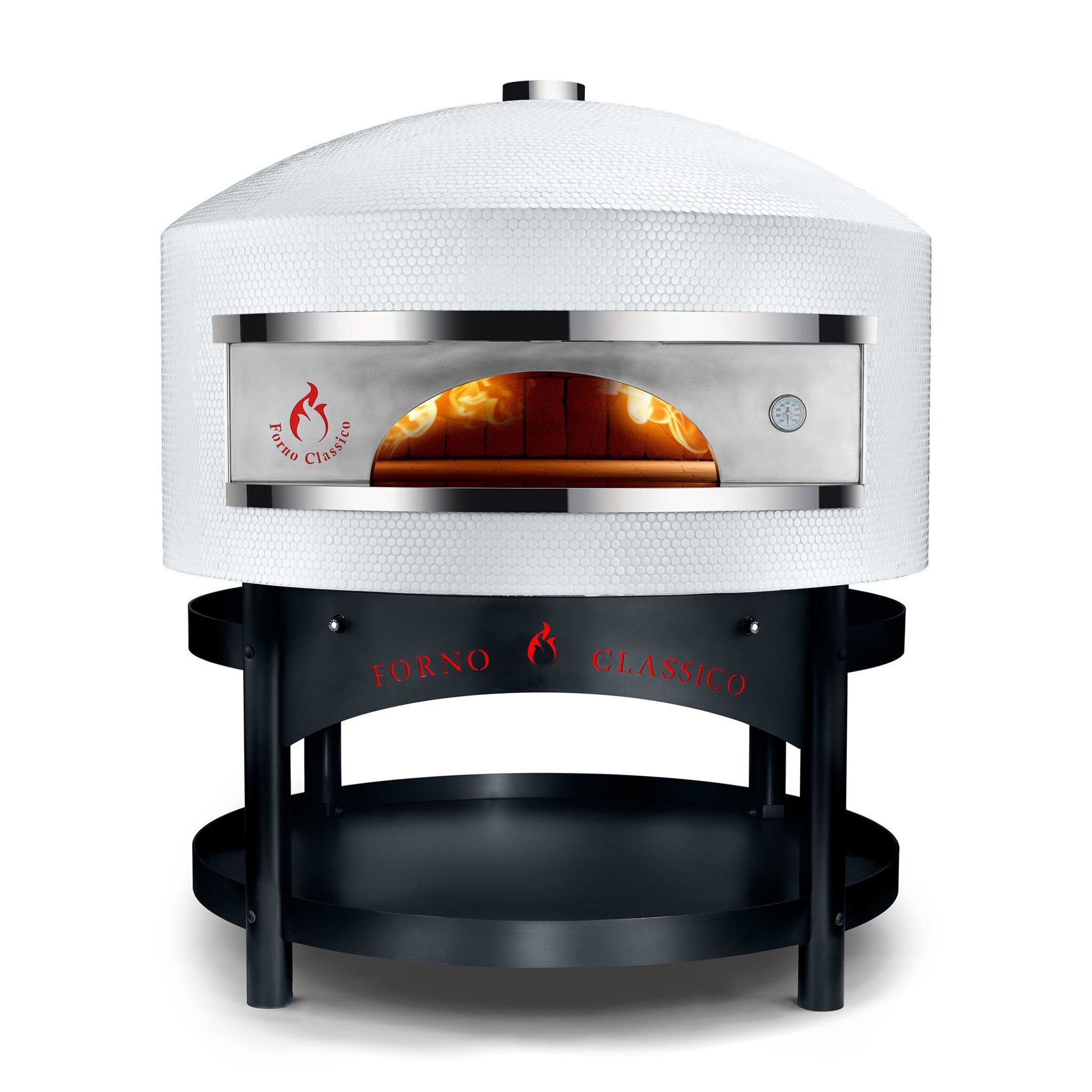 Commercial
Raise your cooking performance to the next level with a Forno Classico wood, gas or hybrid-fired pizza oven — it's the start of something wonderful. Forno Classico Studio Factory built pizza ovens combine authentic traditional Italian craftsmanship with the most advanced engineering in temperature control to create exceptional cooking, roasting, and baking. Our pizza oven's performance and artisanship is unparalleled among our competitors.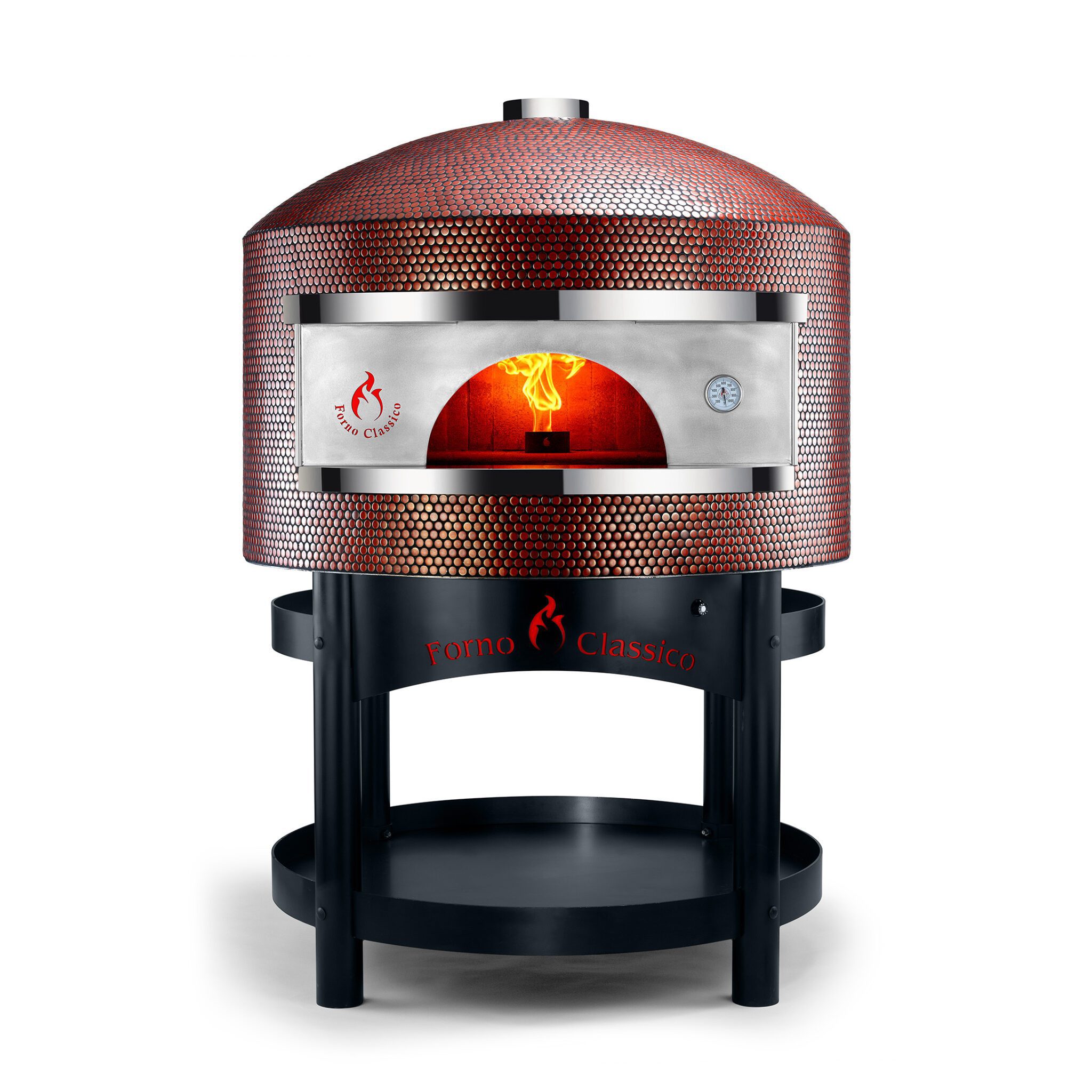 Start your fabulous Italian lifestyle today by installing a Forno Classico pizza oven in your home or outdoors for an al fresco dining experience every day! At Forno Classico we put friends and family together for an authentic Italian experience that will inspire your passion for cooking. Our Studio Factory built pizza ovens are beautiful with cooking performance that you'll come to love. Celebrate your cooking life and enjoy hot, delicious homemade pizza and so much more in your own handmade Italian-designed pizza oven.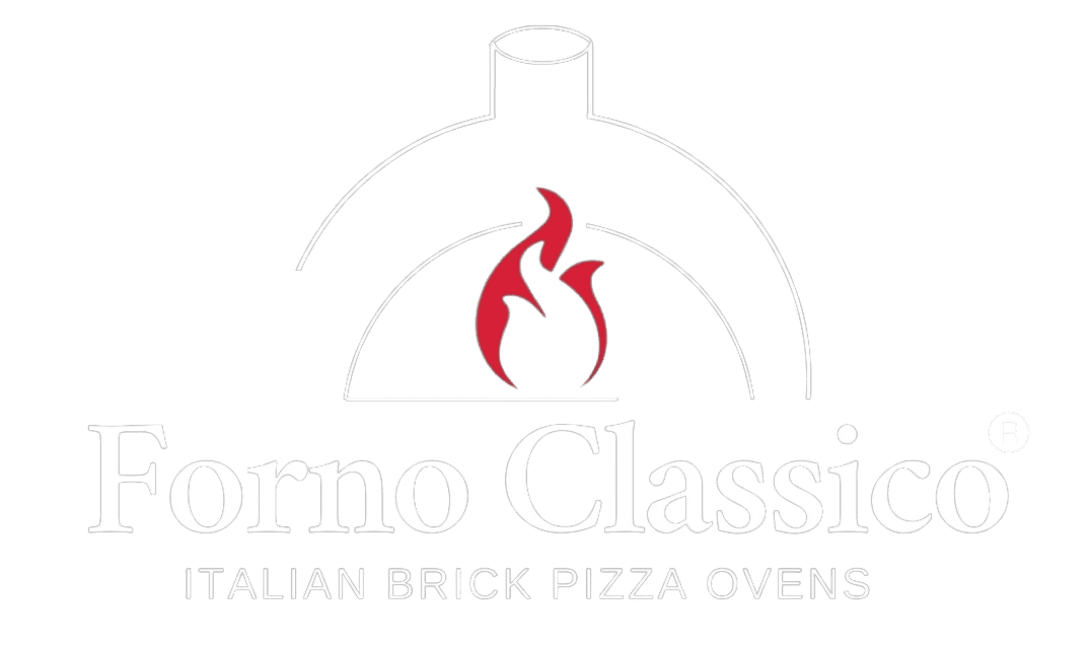 Hours
Monday - Friday:
By Appointment Only. 
Holidays: Closed