Giuseppe's Recipes
Iniziamo a Mangiare
Sharing my favorite authentic Italian recipes – con tanto amore!
Authentic Italian Recipes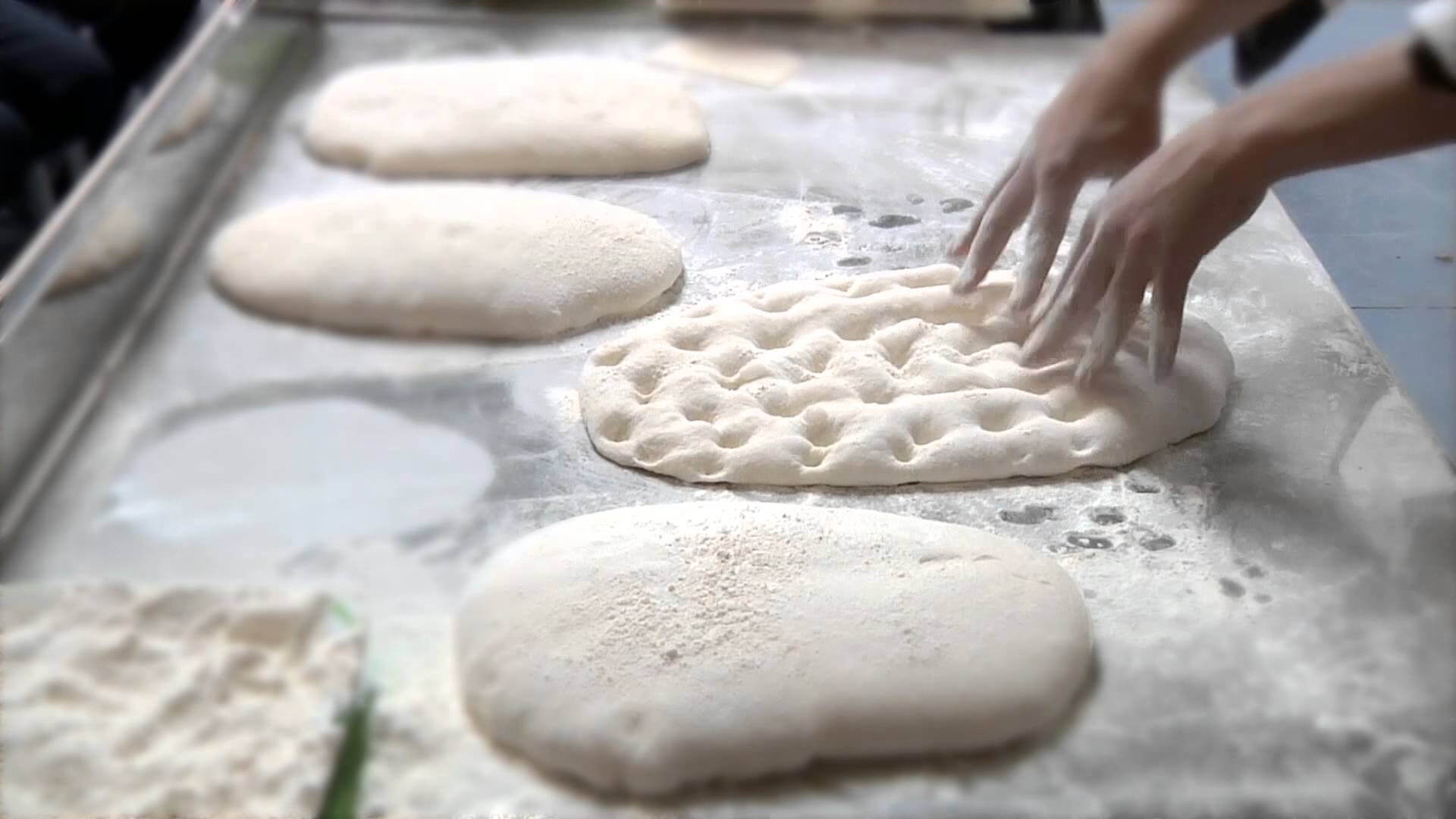 Pizza Dough recipe
This is my personal pizza dough recipe, the one I use at home in my kitchen that I learned from my mother, Carmela. Be sure to start your dough in the morning, that's the best way. This recipe makes four 10″ pizzas!
Ingredients
1 envelope active dry Yeast
2 cups warm Water
About 5 – 5 1/2 cups OO Flour
2 teaspoons Salt
Extra Virgin Olive Oil
Pizza Tomato Sauce
A simple tomato sauce that let's your pizza dough shine as the star. Light, fresh and easy to make. Go for it!
Ingredients
One 16 ounce can San Marzano tomatoes
1 tsp dry oregano
4-5 fresh basil leaves
2 tbsp olive oil
1/2 tsp salt
1/4 tsp pepper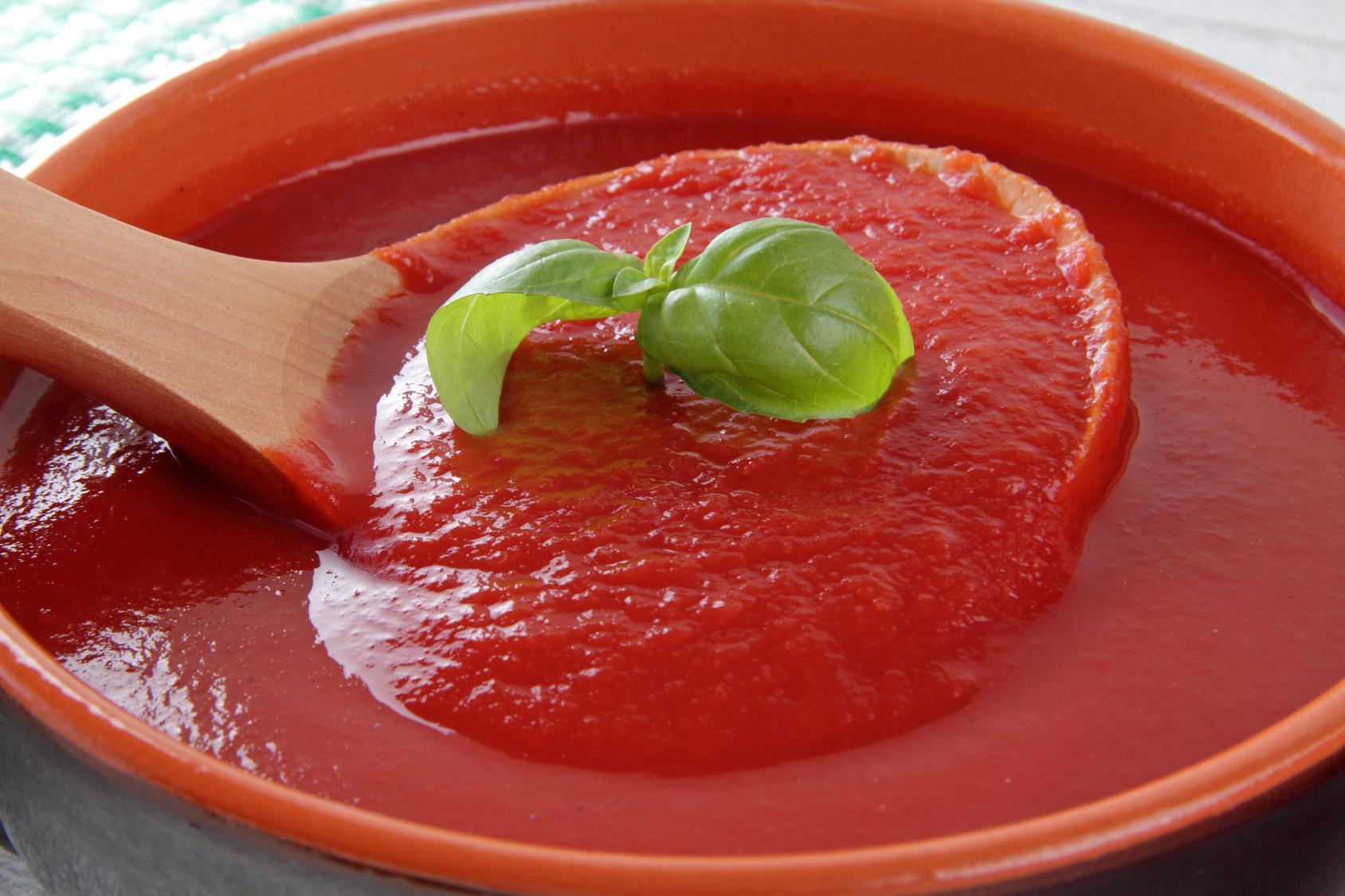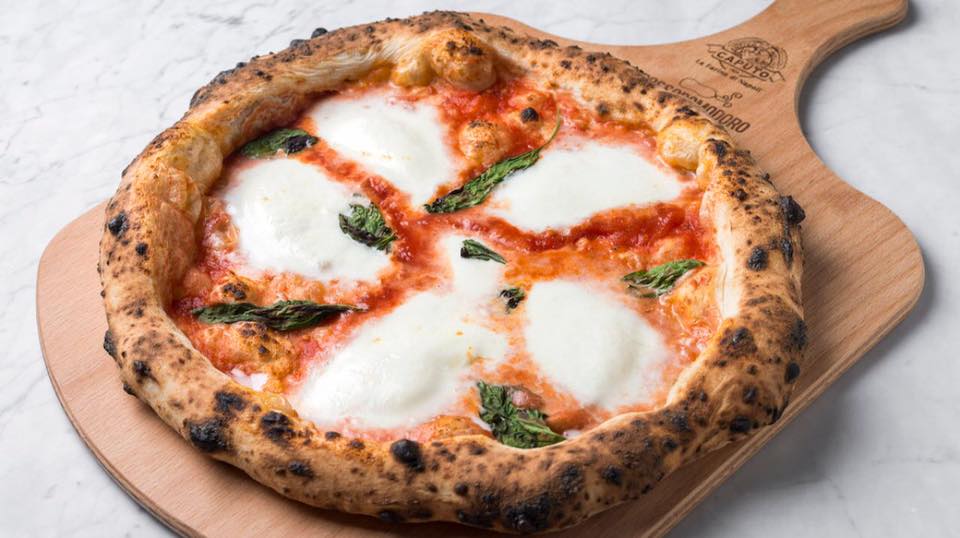 Pizza Margherita
A classic Italian pizza tracing its origin to 1889, 28 years after the unification of Italy to honor Queen Margherita of Savoy on a trip to Naples. Created by pizzaiolo Raffaele Esposito the pizza resembles the colors of the Italian flag. Bravo!
Ingredients
Giuseppe's Pizza Dough
Giuseppe's Pizza Sauce
16 ounce mozzarella cut into 1/2″ cubes
5-6 fresh basil leaves
Olive oil (for drizzling)
Pollo Arrosto con Patate
Easy, delicious and the best way to make a roasted chicken — in a Forno Classico oven. High heat is the key to roast the whole bird quickly and keep the juices inside the chicken for the perfect moist flavor.
Ingredients
One 16 ounce can San Marzano tomatoes
1 tsp dry oregano
4-5 fresh basil leaves
2 tbsp olive oil
1/2 tsp salt
1/4 tsp pepper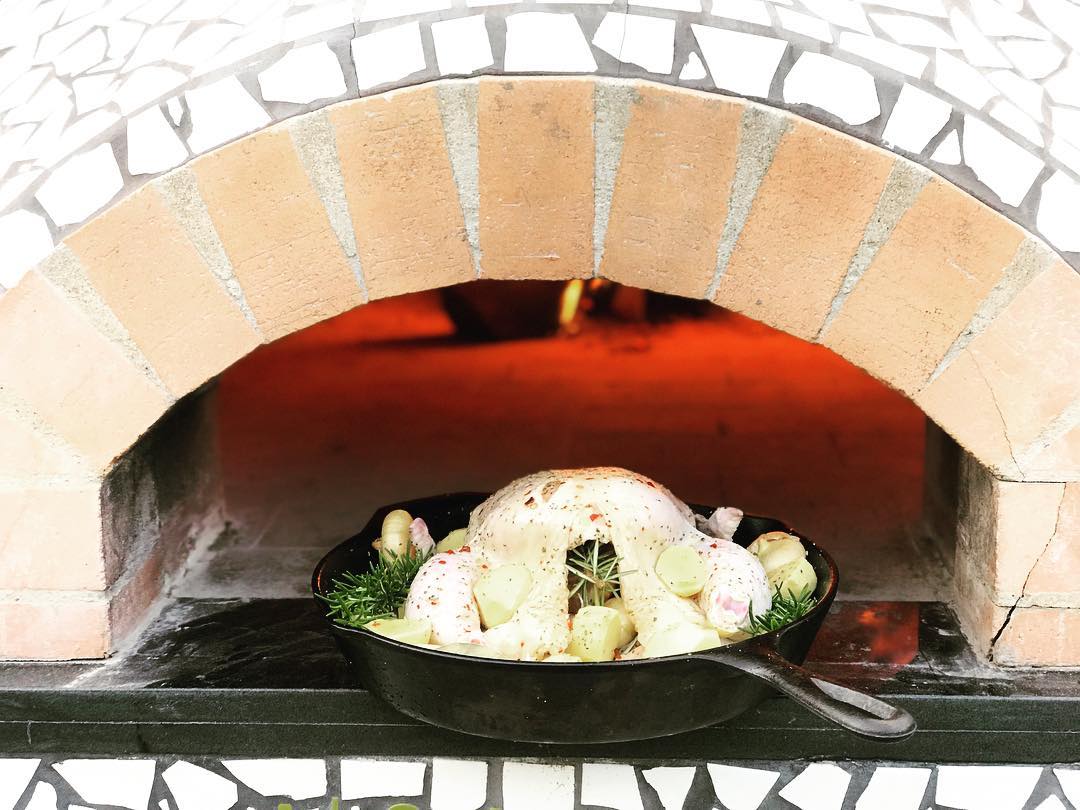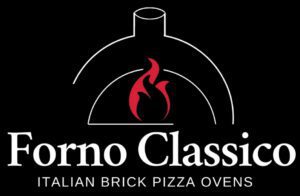 Forno Classico LLC
53 Aero Camino
Goleta, CA 93117, USA
Phone: +1(805) 895-2626
info@fornoclassico.com
Hours
Monday - Friday:
By Appointment Only. 
Holidays: Closed
Certifications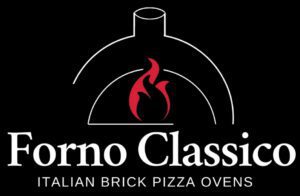 Forno Classico LLC
53 Aero Camino Goleta,
CA 93117, USA
Phone: +1(805) 895-2626
info@fornoclassico.com
Hours
Monday - Friday:
By Appointment Only
Holidays: Closed
Certifications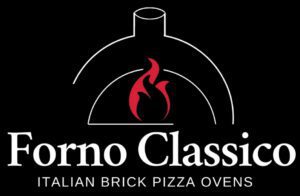 Forno Classico LLC
53 Aero Camino Goleta,
CA 93117, USA
Phone: +1(805) 895-2626
info@fornoclassico.com
Hours
Monday - Friday:
By Appointment Only
Holidays: Closed
Certifications