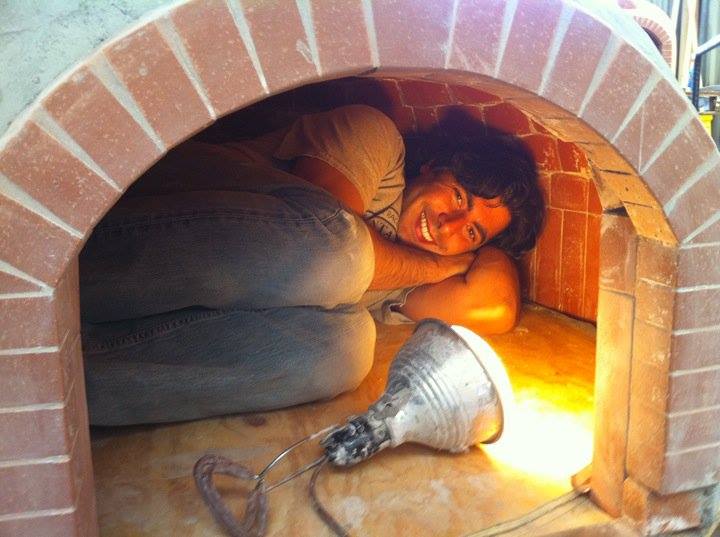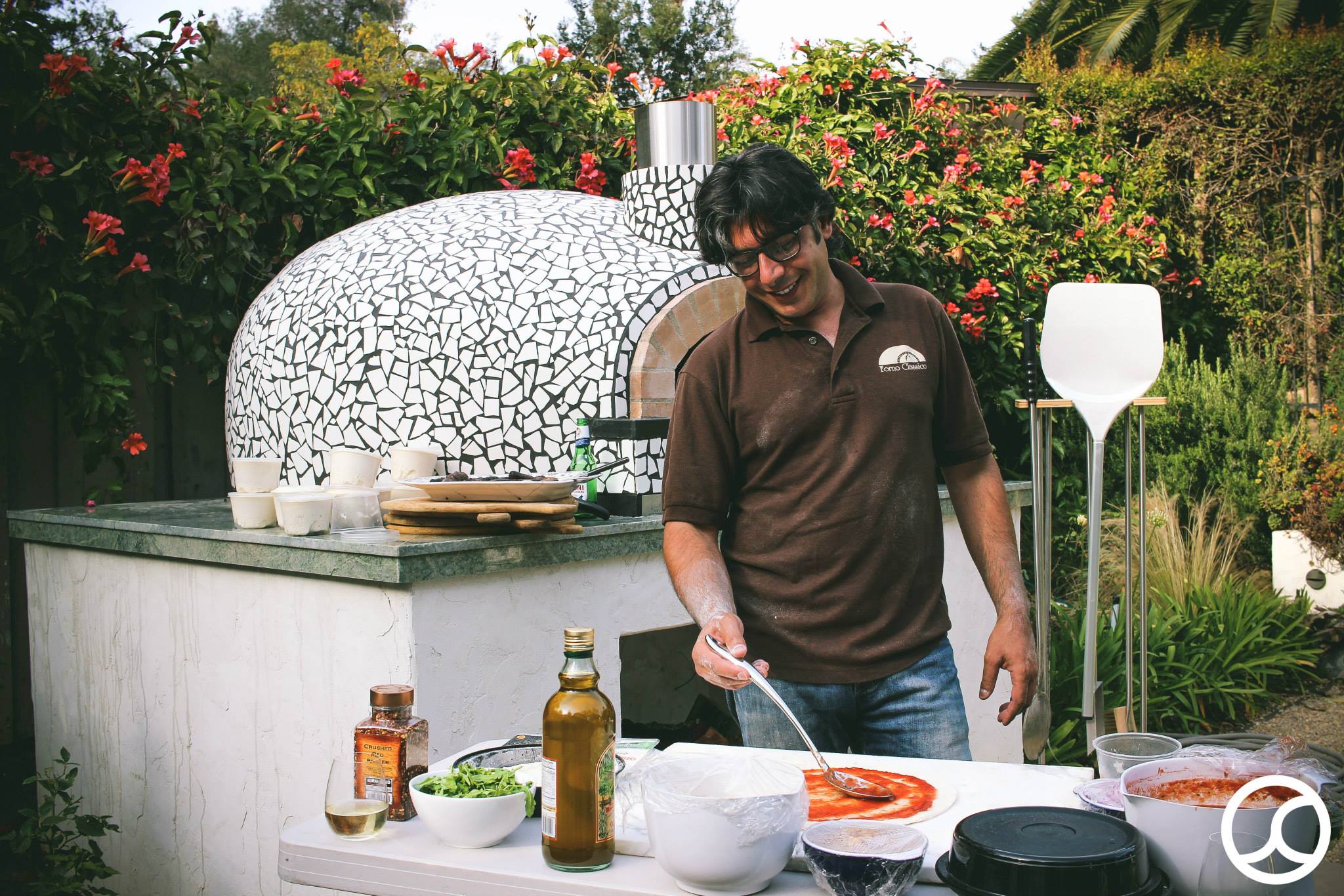 Forno Classico Brick Pizza Ovens
Giuseppe's Story
Forno Classico custom pizza ovens. As a young boy, Giuseppe Crisa learned the traditional Italian way to build a rustic wood burning brick pizza oven by standing beside his nonno (grandfather) and watching his skilled hands create one of kind pizza ovens in the beautiful city of Palermo, the capital city of Sicily. At an early age his passion for pizza, and pizza making began…
As he grew older, Giuseppe's family vacationed in the Sicilian coastal town of Terrasini and they often dined at the 100 year old Basile Pizzeria. Giuseppe watched Rosario, the pizzaiolo (pizza maker) knead and shape the dough and toss it into the air to make a pizza. Often Rosario allowed Giuseppe to work his own impasto (dough) to shape with his hands and create a small pizza. Giuseppe's passion and love of pizza began to take root. His understanding of traditional pizza oven craftsmanship learned by watching his nonno and the experience with Basile's pizzaiolo created a love for pizza he never forgot.
Years later, wanting to build a pizza oven for himself while living in Santa Barbara, California he created the original design for Cupola pizza oven. He commercialized the design using his mechanical engineering background and began to develop different styles and models to meet the needs of residential and commercial clients.
Forno Classico Studio Factory pizza ovens
The result is Giuseppe's full line of Forno Classico Studio Factory pizza ovens that are unparalleled in their ability to provide a distinct high temperature control between the brick dome and oven floor to create perfection in cooking performance. The hand-built brick Italian pizza ovens use gas, wood, or a hybrid for both residential and commercial kitchen needs. Clients select a Forno Classico pizza oven because they know the ovens marry traditional building techniques with modern engineering to create a meticulously handcrafted pizza oven.
Experience the difference one of our Studio Factory pizza ovens can make in your home or restaurant and live the Italian lifestyle – mangiamo!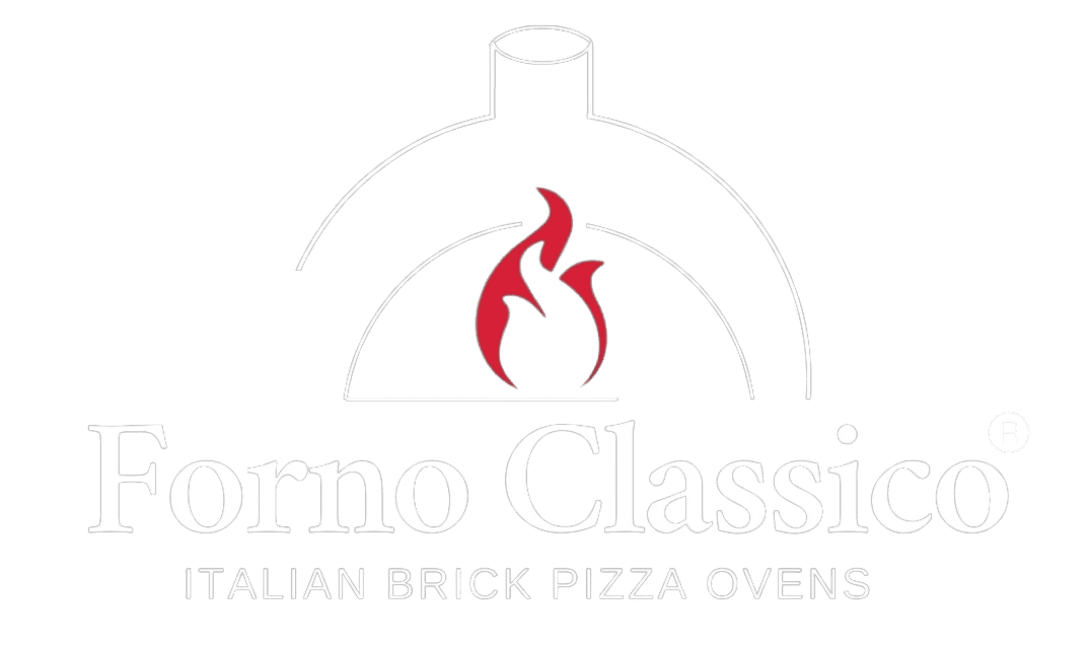 Hours
Monday - Friday:
By Appointment Only. 
Holidays: Closed