Shiping Your Completed Oven:
Once manufacturing of your Forno Classico pizza oven is complete, it usually takes 1 – 2  weeks for shipping from our factory to your location. Your Oven will be shipped by the common carrier to their nearest facility. The carrier will contact you to arrange a delivery appointment. You should select a convenient time for your pizza oven delivery. You will need to be present for the delivery of the oven.
Please allow time to uncrate and inspect the oven while the carrier waits for your approval to designate that the oven is in good condition and not damaged.
This is important because Forno Classico is not responsible for damage claims submitted after the carrier has left the delivery site. Carriers will generally not process damage claims on a shipment that has been accepted and signed for.
Your signature and acceptance of the delivery are formal documentation that the delivery is undamaged so please carefully inspect your oven on arrival. You need to inspect the shipping crate for signs of damage or rough handling. Look at the Shockwatch Indicator label on the crate. A RED color on the indicator signifies rough handling and possible damage. If the Shockwatch indicator is red, or if the Shockwatch indicator is missing, or you see visible damage to the crate, put a written note on the Bill of Lading. Be sure to open the crate using a screwdriver and check the pizza oven for damage. Be sure there are no visible dents, chips, or cracks anywhere. If there is any damage, you need to reject the delivery and fill out a claim form. It is a good idea to take photos of the oven and the crating for your records. Your claim form needs to be completed before signing and or accepting delivery. If there is visible damage please reject delivery, and contact Forno Classico immediately.
Your oven will be delivered curbside to the street. It is the customer's responsibility to move and install the oven to its final installed location. Forno Classico Custom pizza ovens are very large and heavy. Generally, a forklift or other means of moving the oven are needed.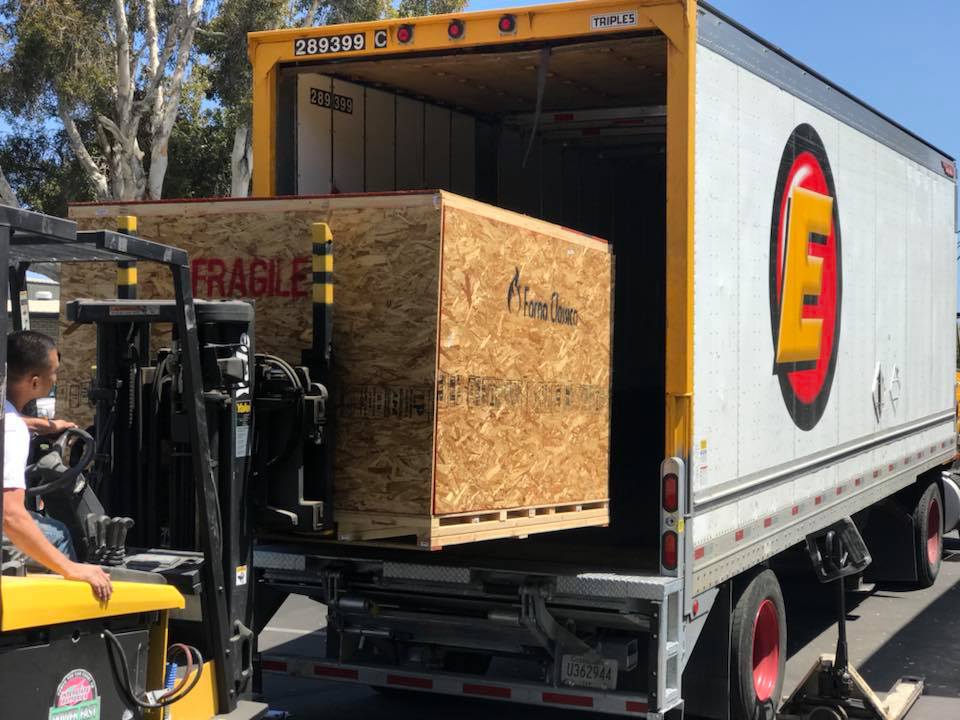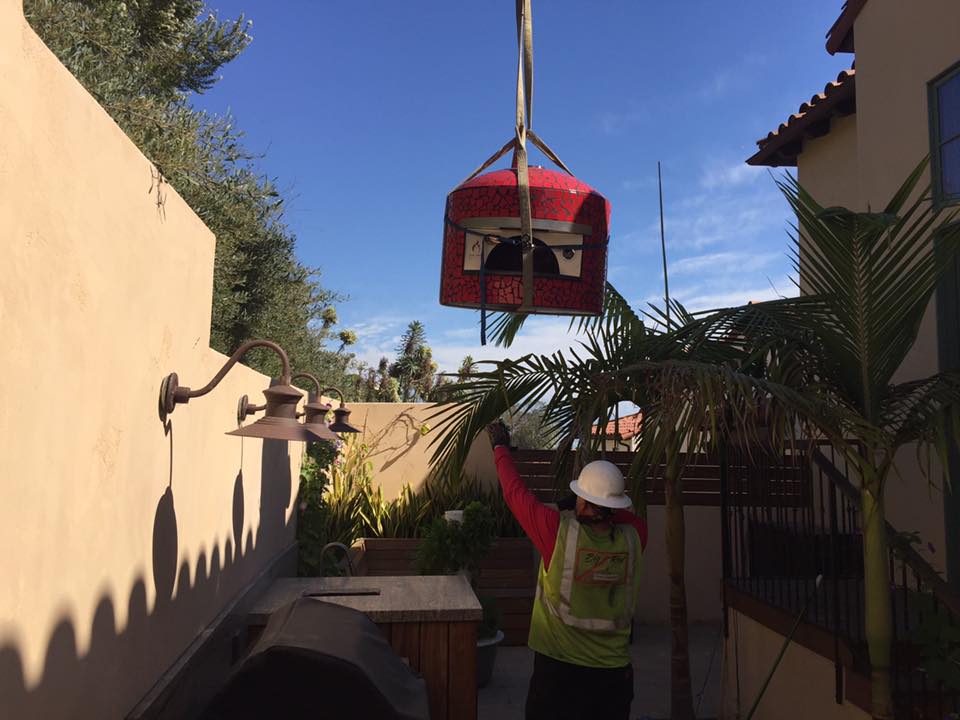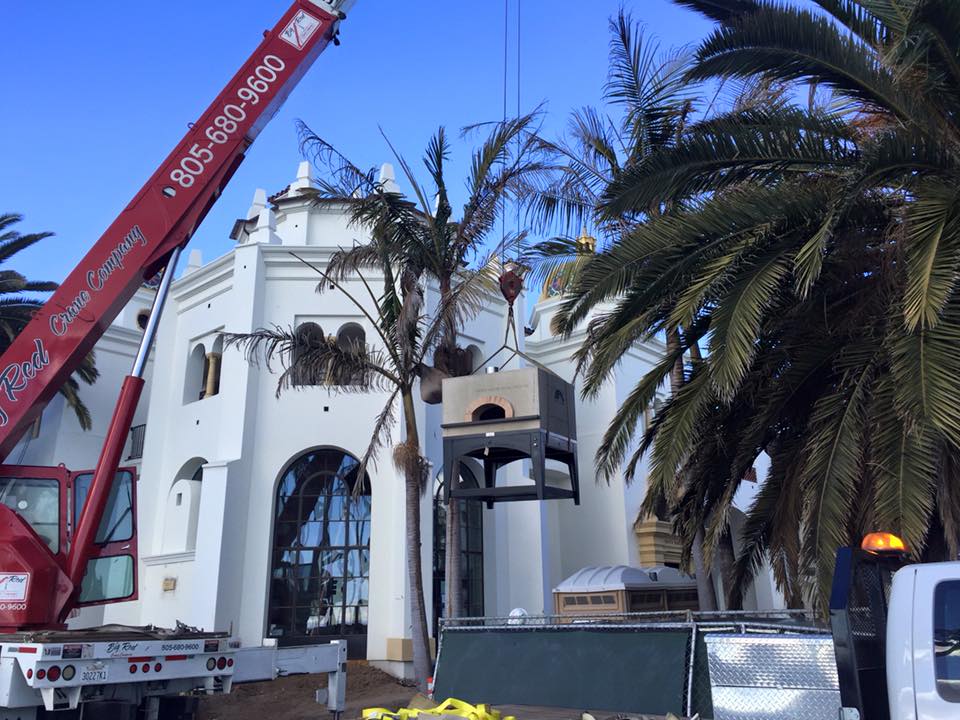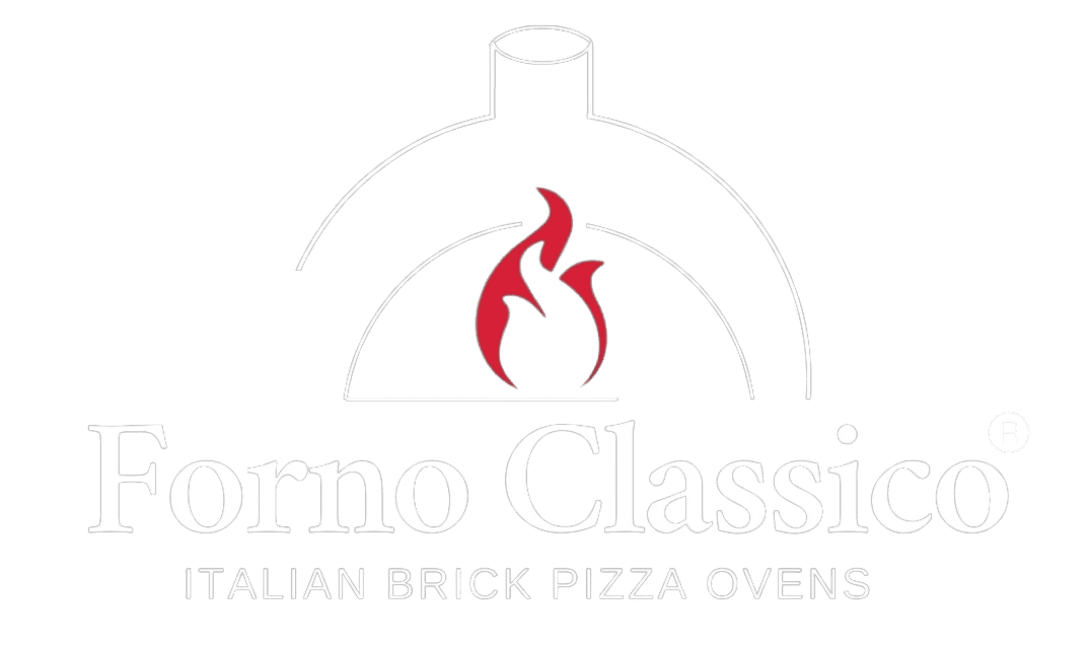 Hours
Monday - Friday:
By Appointment Only. 
Holidays: Closed