You need a simple delicious sauce for your pizza – here it is. High quality ingredients and no cooking give this sauce a fresh taste.
Servings
2 cups of tomato sauce
One 16 ounce can of San Marzano tomatoes
1 tsp dry oregano
4-5 fresh basil leaves

2 tbsp olive oil

1/2 tsp salt
1/4 tsp pepper
Trust me – use the San Marzano tomatoes, they are the best from Italy and will make a big difference in this fresh sauce.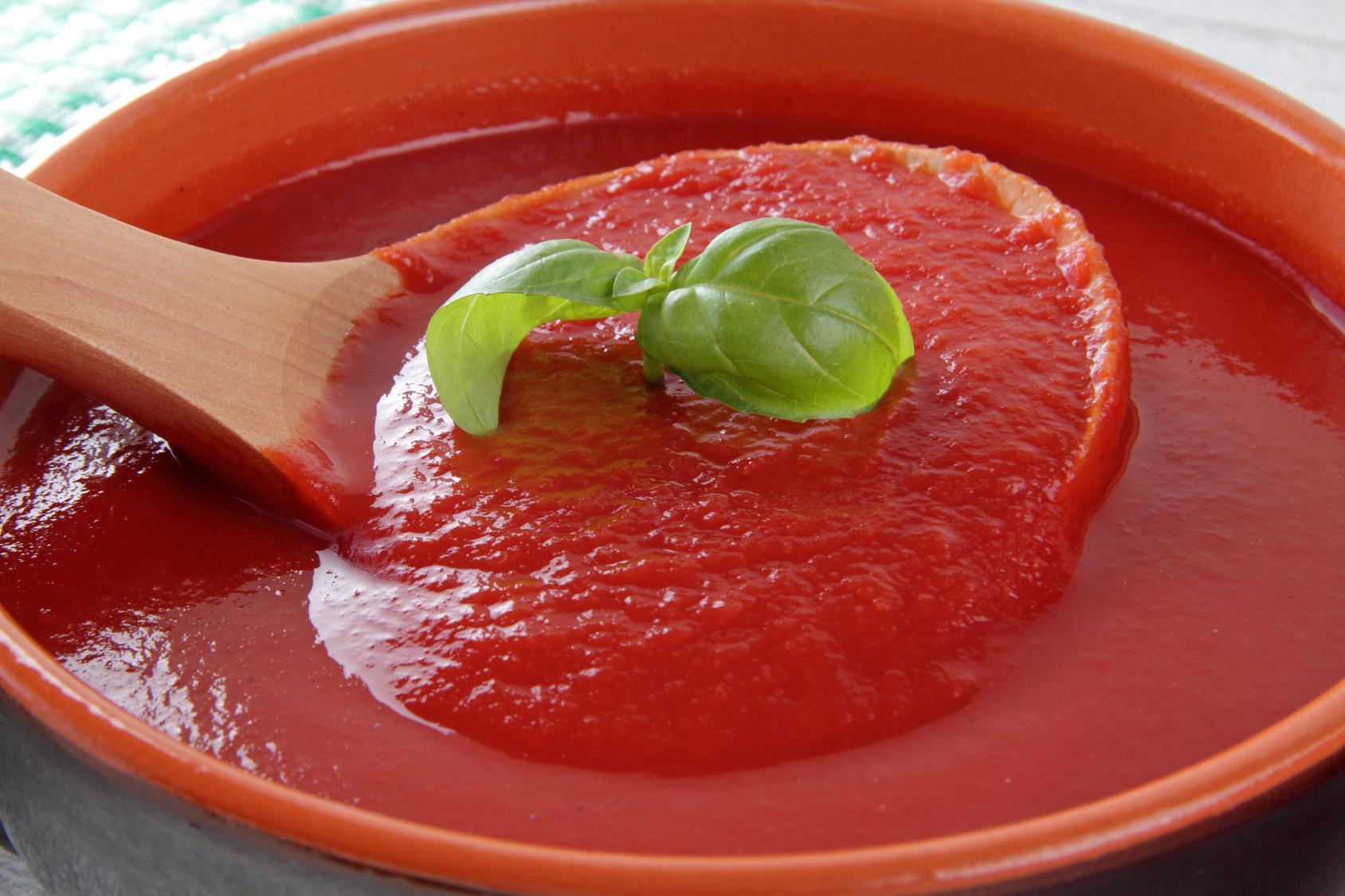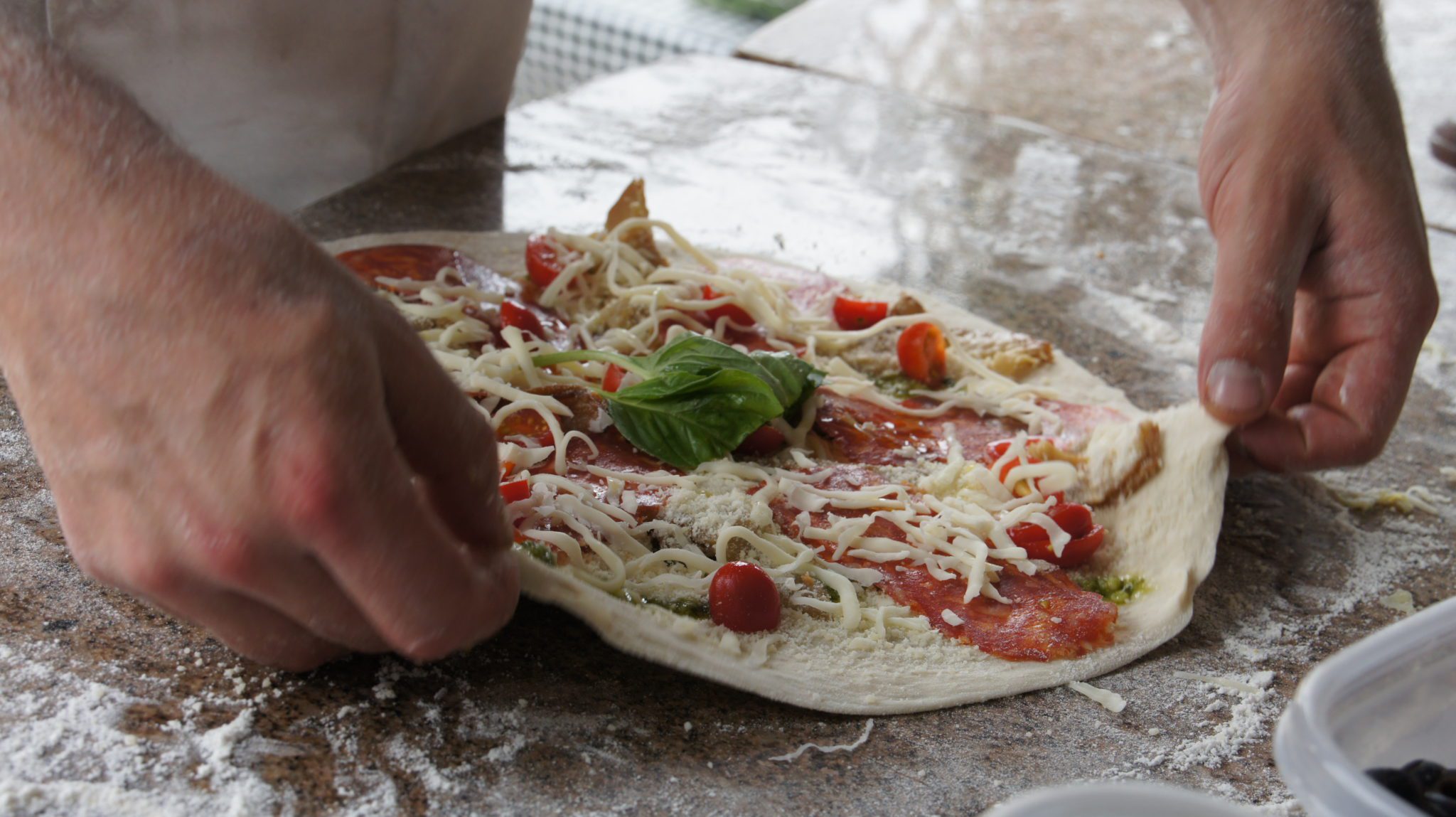 Step by Step Instructions
Step 1
In a food processor or a blender add all the tomato sauce ingredients – San Marzano tomatoes, oregano, basil, olive oil, salt and pepper.
Step 2
Pulse the food processor or blender quickly 3-4 times to blend the ingredients – do not pulse too much, you want the tomato sauce to have body and thickness. Set aside.